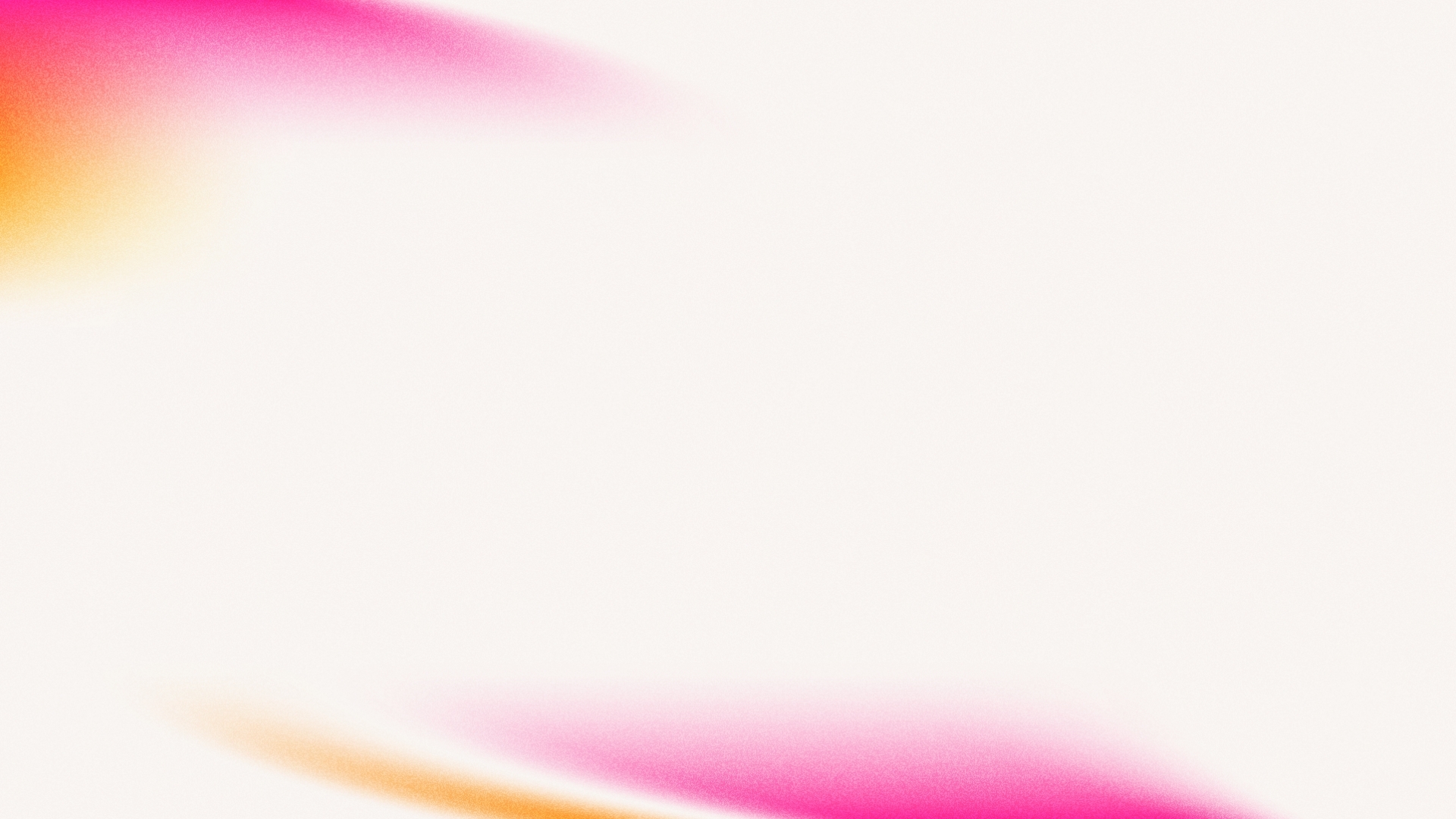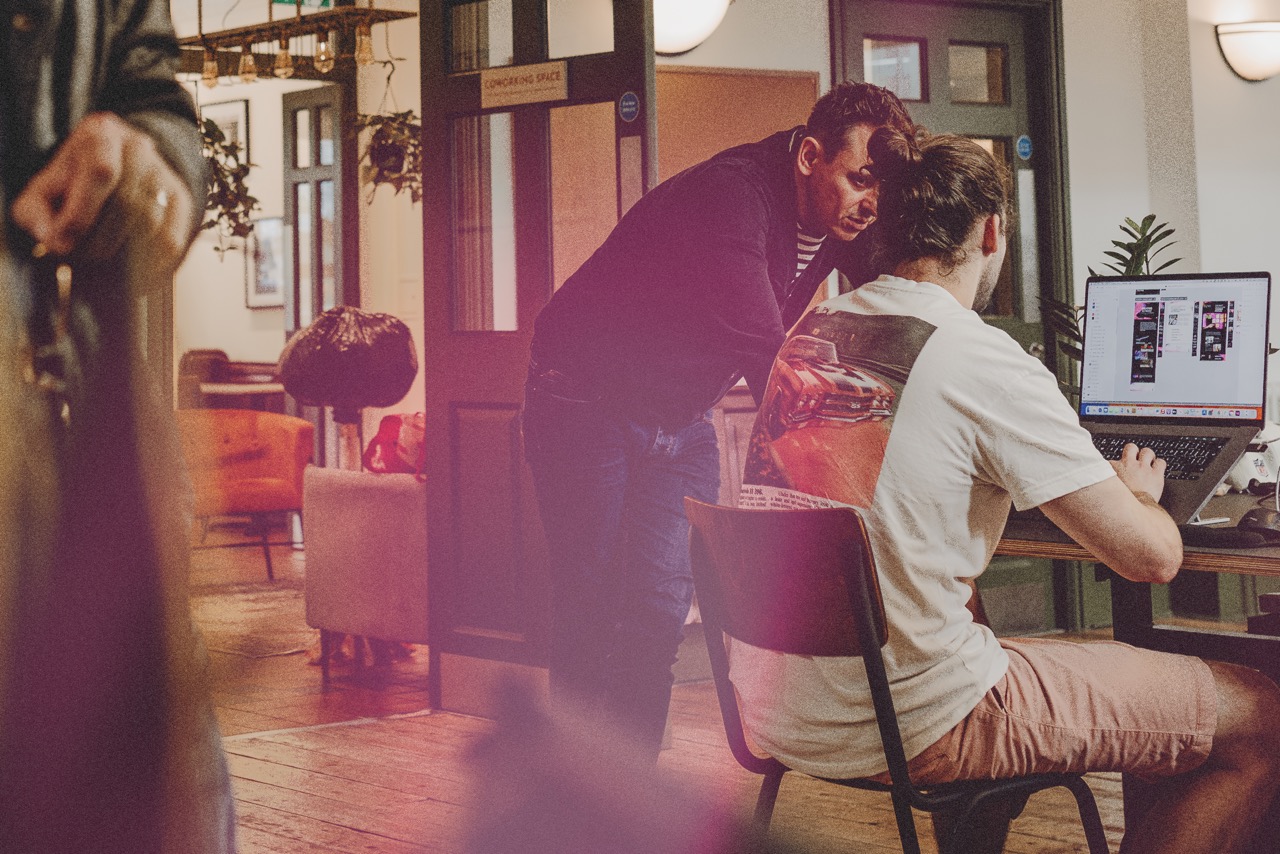 Working at Wonderful
We are a team of big thinkers; client pleasers, game changing tech builders and uncompromising creatives. With the smell of fresh coffee, the sound of ping pong balls and the buzz from our daily scrums in the air, our culture encourages great people to do great work.
Weekly knowledge sharing sessions (MINE)
Training to thrive in your role
Performance reviews
Monthly team socials (the stories!)
Working on ground breaking creative and tech projects
Being part of a collaborative relational team
Be heard and make a difference in our growing team
Grow fast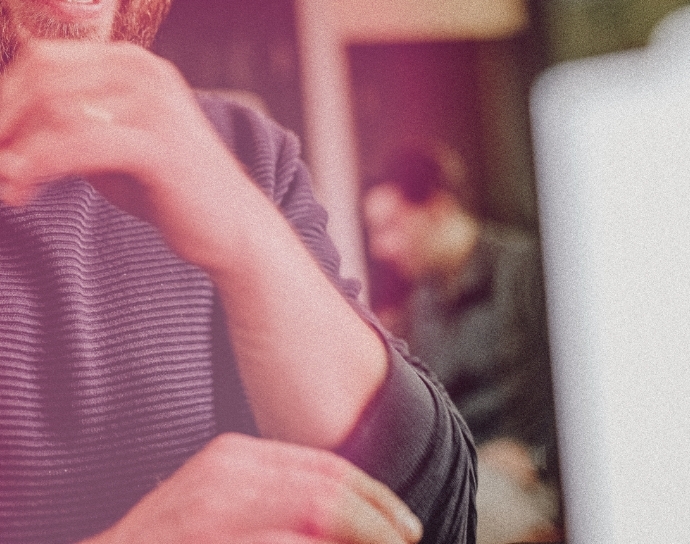 Finding the right fit
Creating the right balance within our team is essential to delivering lasting change for our clients. We're really careful to find people with the right attitude as well as the right skills, people that will be a great fit for our team and who will love working at Wonderful.
Our interview process includes at least two interviews which could include delivering a presentation. In your interview you will be required to demonstrate professional and personal skills to members of our team and directors. So we all know for sure, that you'll be a thriving member of our Wonderful family.