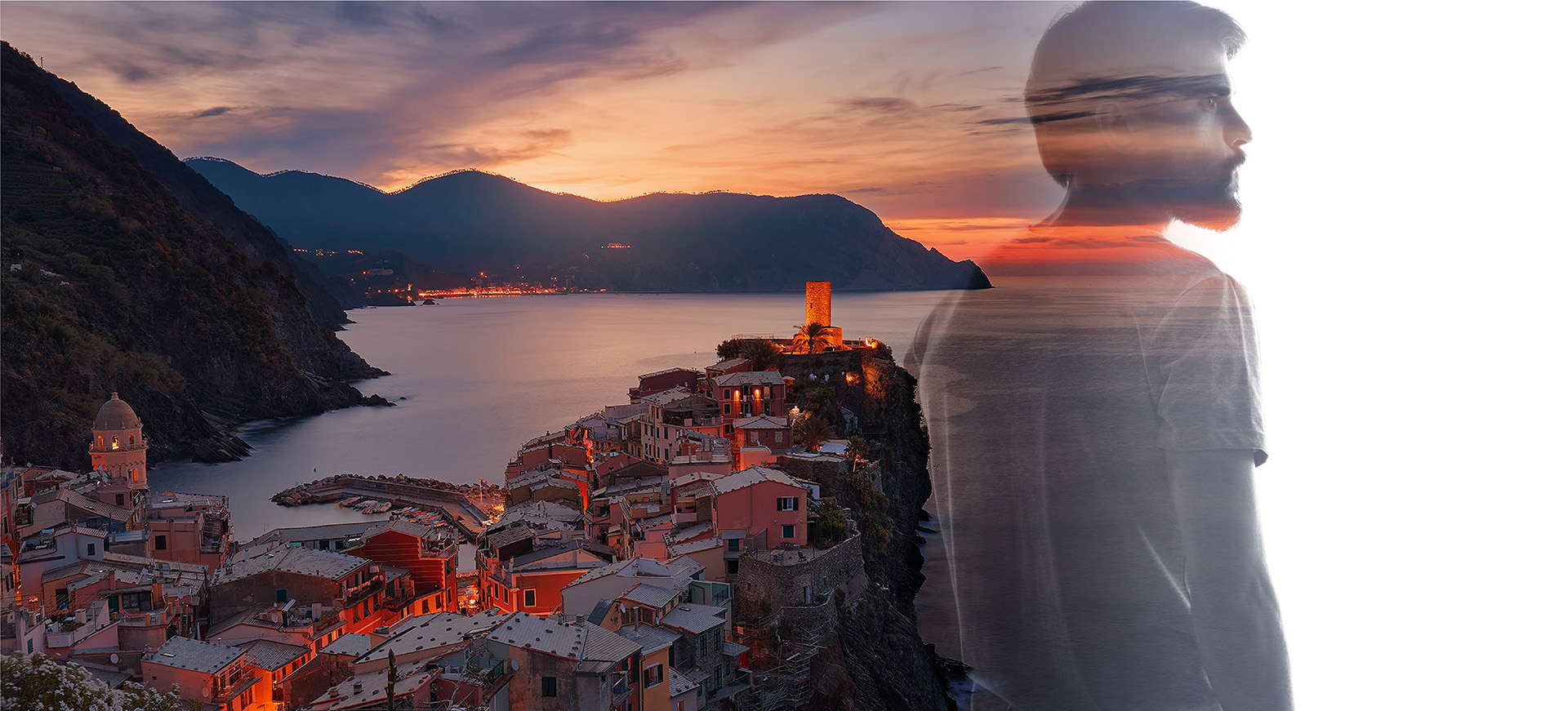 Repositioning online global yacht charter brand
Latesail, an original online yacht charter booking brand, faced challenges from new competitors and changing customer expectations. They approached Wonderful for a brand review and strategy development due to a lack of clear uniqueness and proposition.
Customer-Centric Approach
Wonderful undertook an in depth analysis including looking at the competitor marketplace, customer reviews and internal audit. This led to the development of fresh customer personas and the creation of a value proposition built around customer service. 
This led to a significant shift in brand positioning and proposition, including describing the offering from a customer experience perspective, as well as creating a sub brand communicating the new proposition and reducing reliance on the latesail parent name. 
We appointed Wonderful to help us redefine our place in the market, after several disruptor brands entered our space. Wonderful have worked with us to understand what we do best, and for who. This has enabled us to create a more customer focused brand with visuals that really bring our vision to life. We are exceptionally pleased with the results and proud of the brand that is taking shape. Wonderful have been a delight to work with.
– Sebastian Hirst, Managing Director at Latesail