An ethos that creates wonder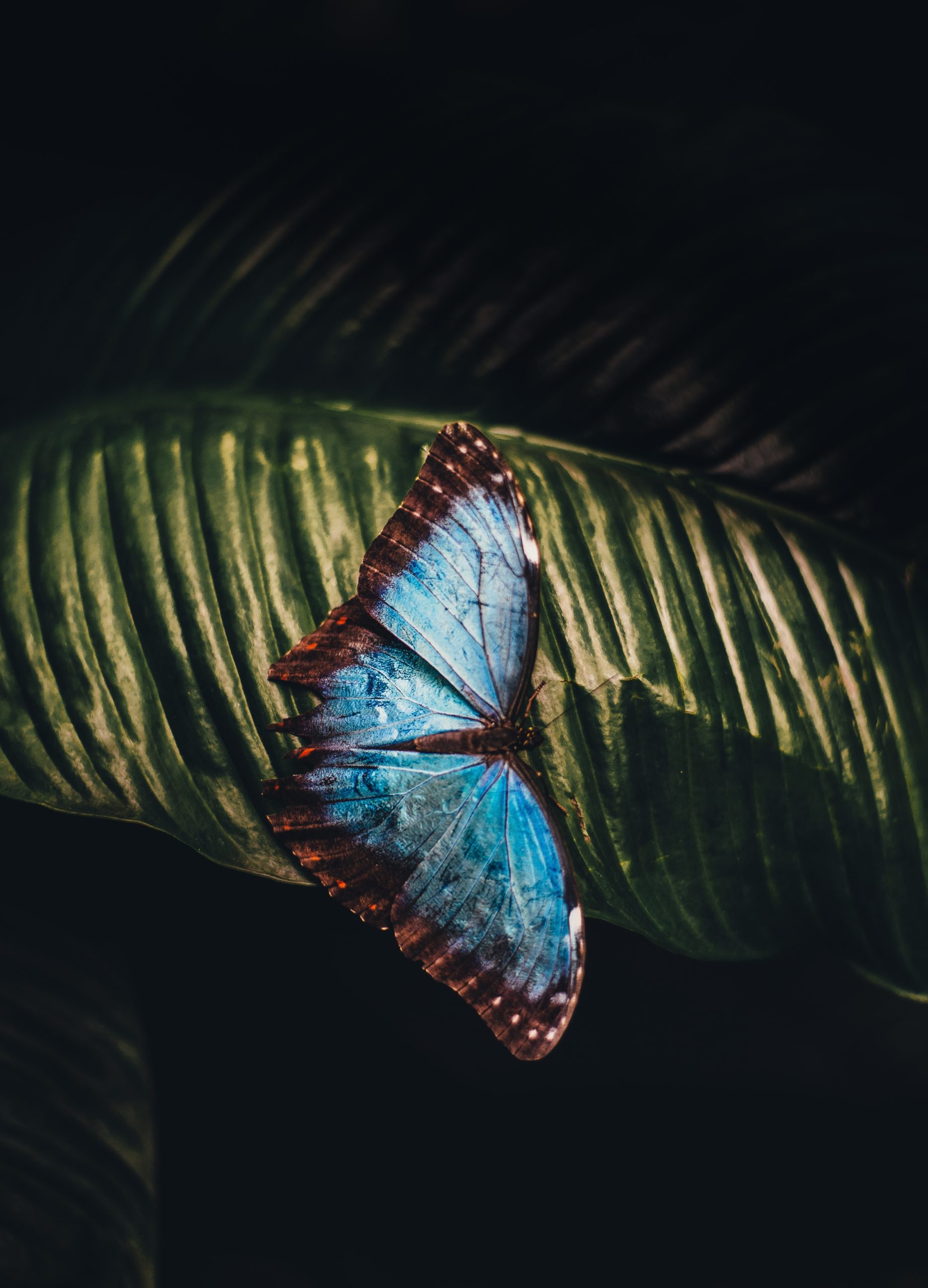 Wonder is what we feel when we make discoveries.
Wonder is about making new connections.
Wonder is seeing new ways of doing things.
Wonder is what lies beyond the norm.
To create wonder, we go beyond the familiar. In everything we do. From discovering what your challenges are, to solving them in ways that go above and beyond, delivering results that change the game.
Discover More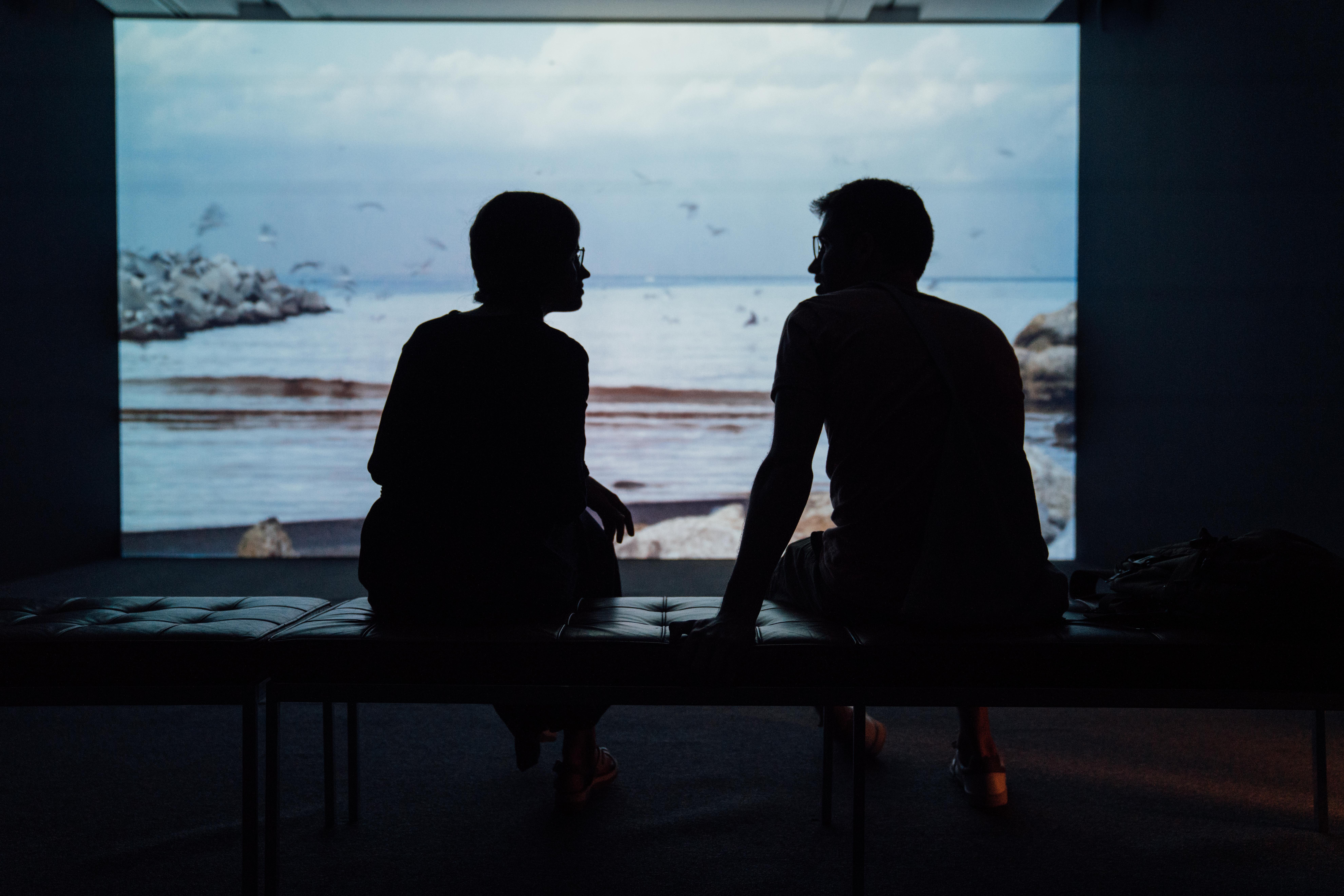 Culture takes commitment
A client / agency relationship is a two way commitment that brings together different ideas, behaviours, and even cultures in order to produce something that inspires wonder. Our commitment is founded on the desire to create new, innovative solutions that deliver on key outcomes for our clients, a partnership that puts people first.
What is the commitment from our team?
to never accept the ordinary
to find ways to always make a difference
to demand this of myself and my colleagues
to match your ambition and energy
to never stop asking "I wonder…"
What is Wonderful's commitment to its clients?
to change the game
to always go beyond
to put people at the heart of all our work
to create a sense of wonder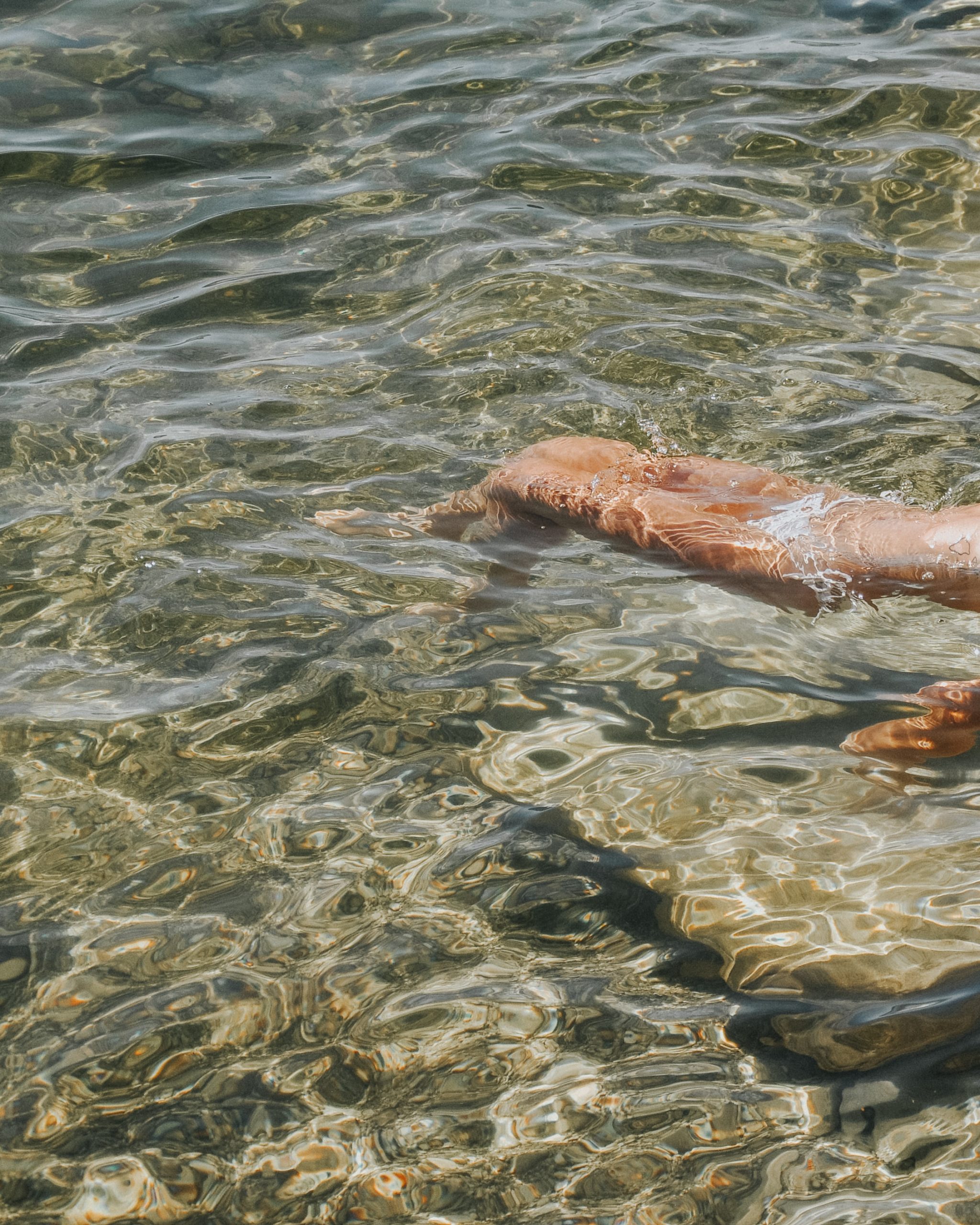 Wonderful Foundation
The Wonderful Foundation is our charitable organisation set up to embed generosity and purpose into the business. With a mission of Empowering Change Makers For Greater Impact, the foundation directly supports social entrepreneurs and community leaders in the development and growth of projects and initiatives that empower lives spiritually, economically or socially. Wonderful gives through the foundation and fundraises to support social impact from financial grants through to strategic and skills support.
Discover More