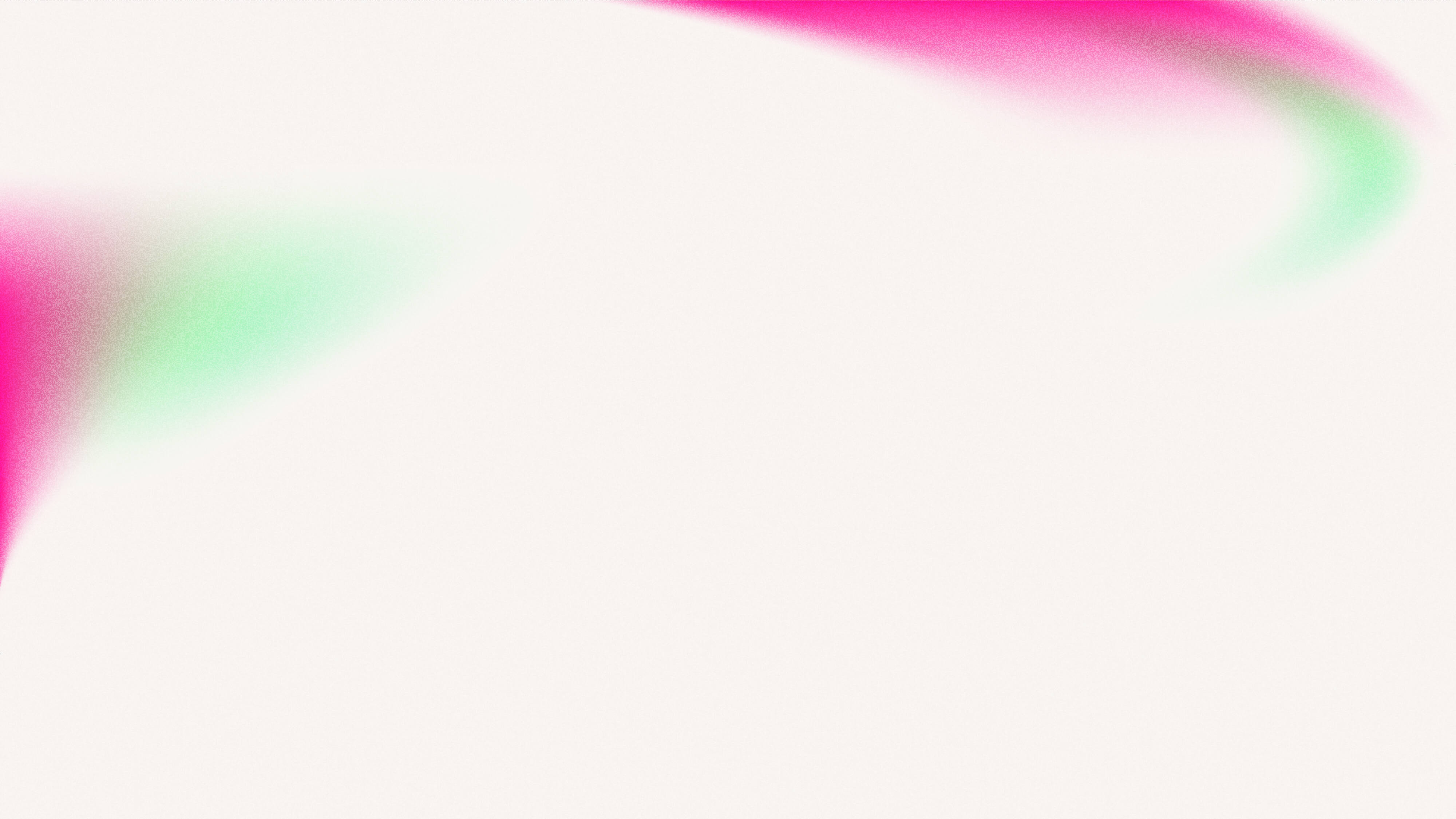 Creating human first digital experiences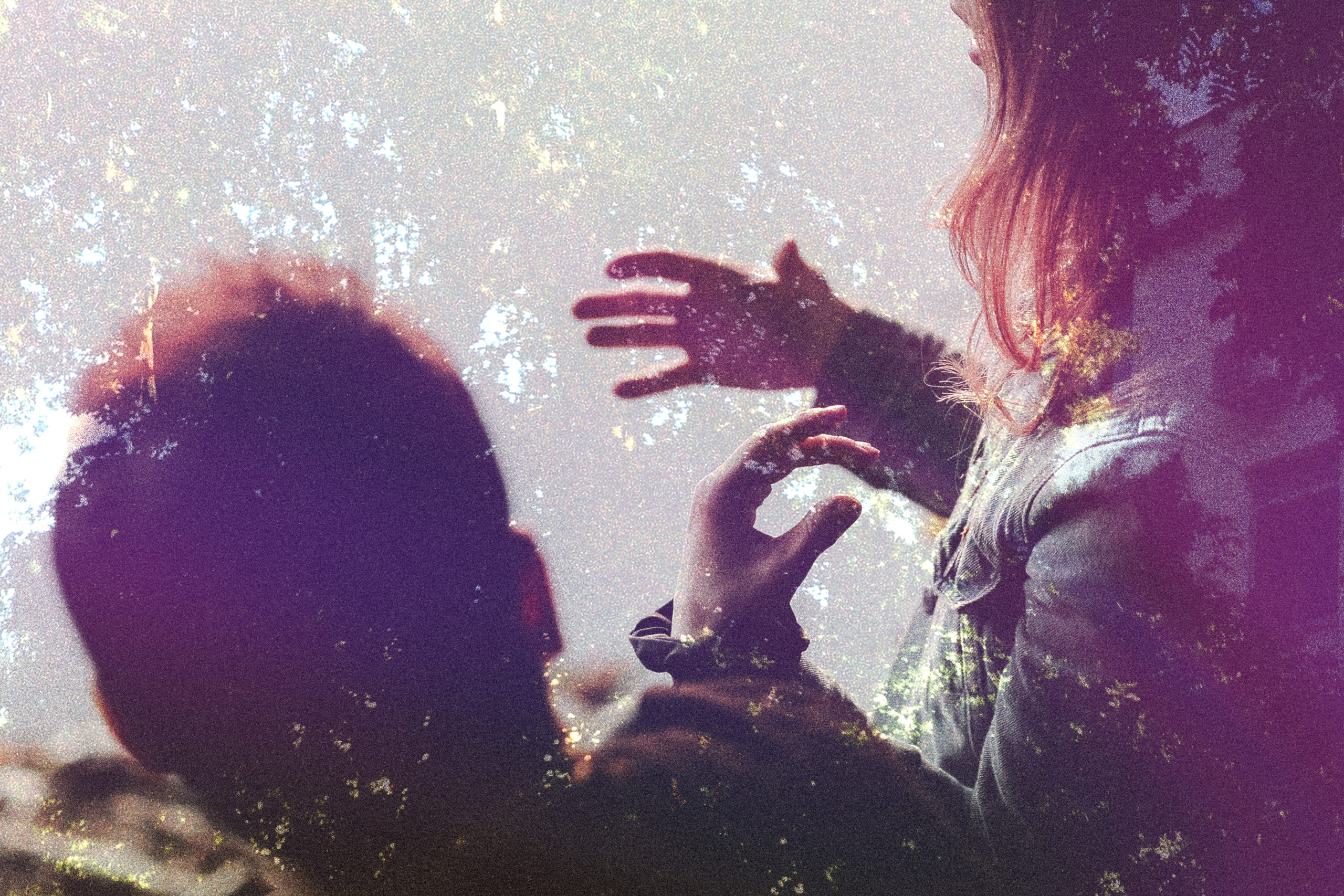 To wonder is the starting point of our discovery, the first step towards bringing about the new, the first step towards learning and growth. We ask questions, seeking to know and understand what the experience is today, and how we can make it more powerful and more wonderful tomorrow.
We take a moment to stop, and ask, 'I wonder…'. I wonder what, I wonder what if, I wonder why, I wonder how… We break out of the familiar, to work in ways that go beyond the expected and the ordinary – delivering wonder for brands, their customers or clients.
We help brands surpass the competition and cut through in their market through insightful creativity, connecting every element to craft digitial brand experiences their customers can't resist.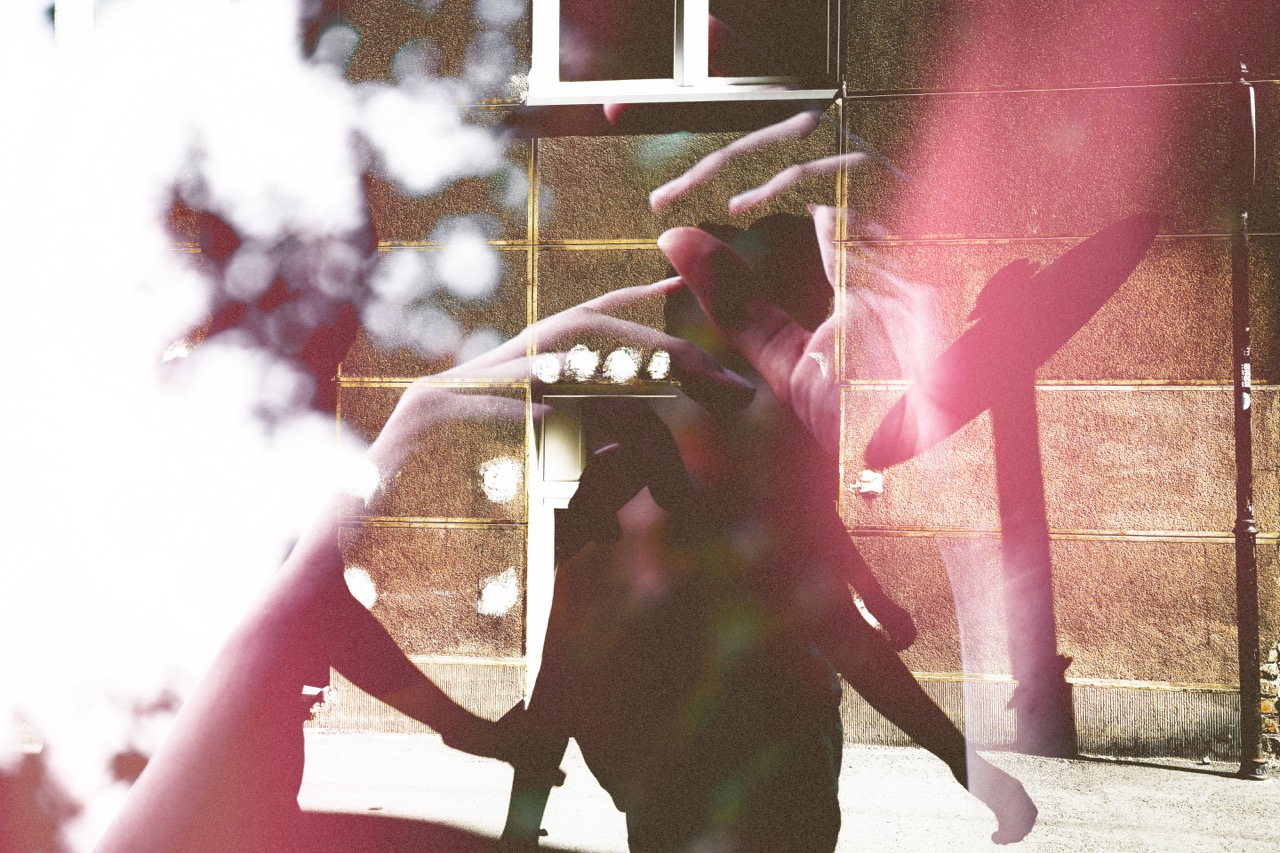 Memorable brand moments truly matter
When brands create moments of wonder, they make a deeper connection with the consumer, winning their trust, loyalty and respect. With consumers exposed to over 5000 ads a day, you need something more than average to attract attention and engagement, something that peaks your interest and is human enough to feel special. Wonder is both cognitive and emotional, creating a customer response that you see in your engagement, time on site, clicks and sales, as well as broader awareness that transcends conventional boundaries.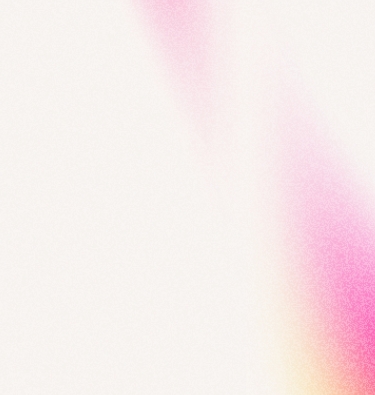 When brands create wonder, they make a deeper connection with the consumer, winning their trust, loyalty and respect.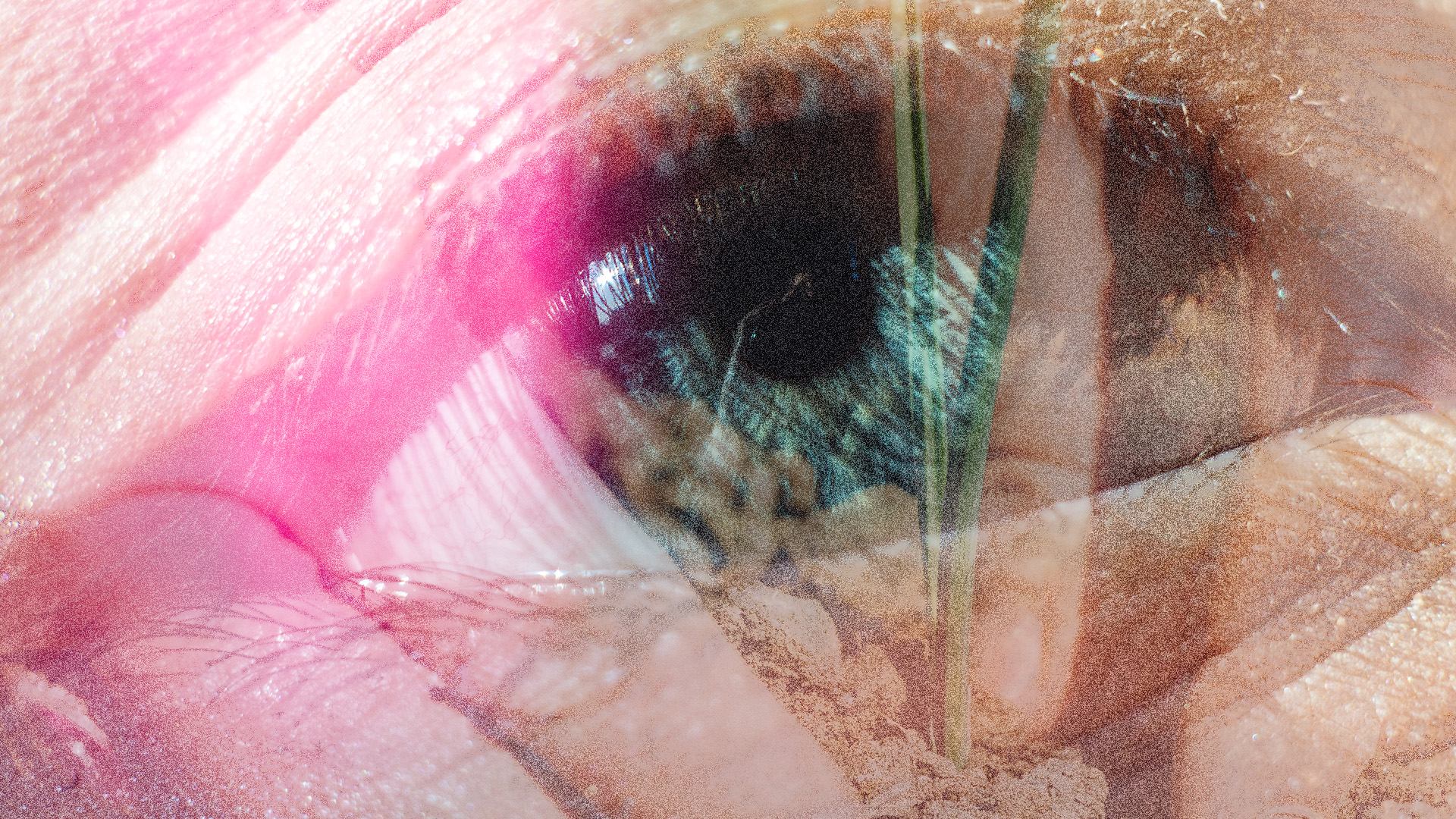 How we deliver solutions
Whether creating new tech products that can change the game, or creative campaigns that fill your platform with users, we bring your brand closer to its customers. Digital experiences that bring about wonder utilise ecosystems based on analysis and insights of real behaviours, delivering one clear picture that has an impact beyond the theoretical.
Data drives understanding
People are central to everything, and to understand them better we have baked data insight into our approach. We combine qualitative and quantitative research into usable insight that drives our strategies. Then to really enable a test and iterate process, our own custom data tool OmniBI shows you what is working and what needs to change.