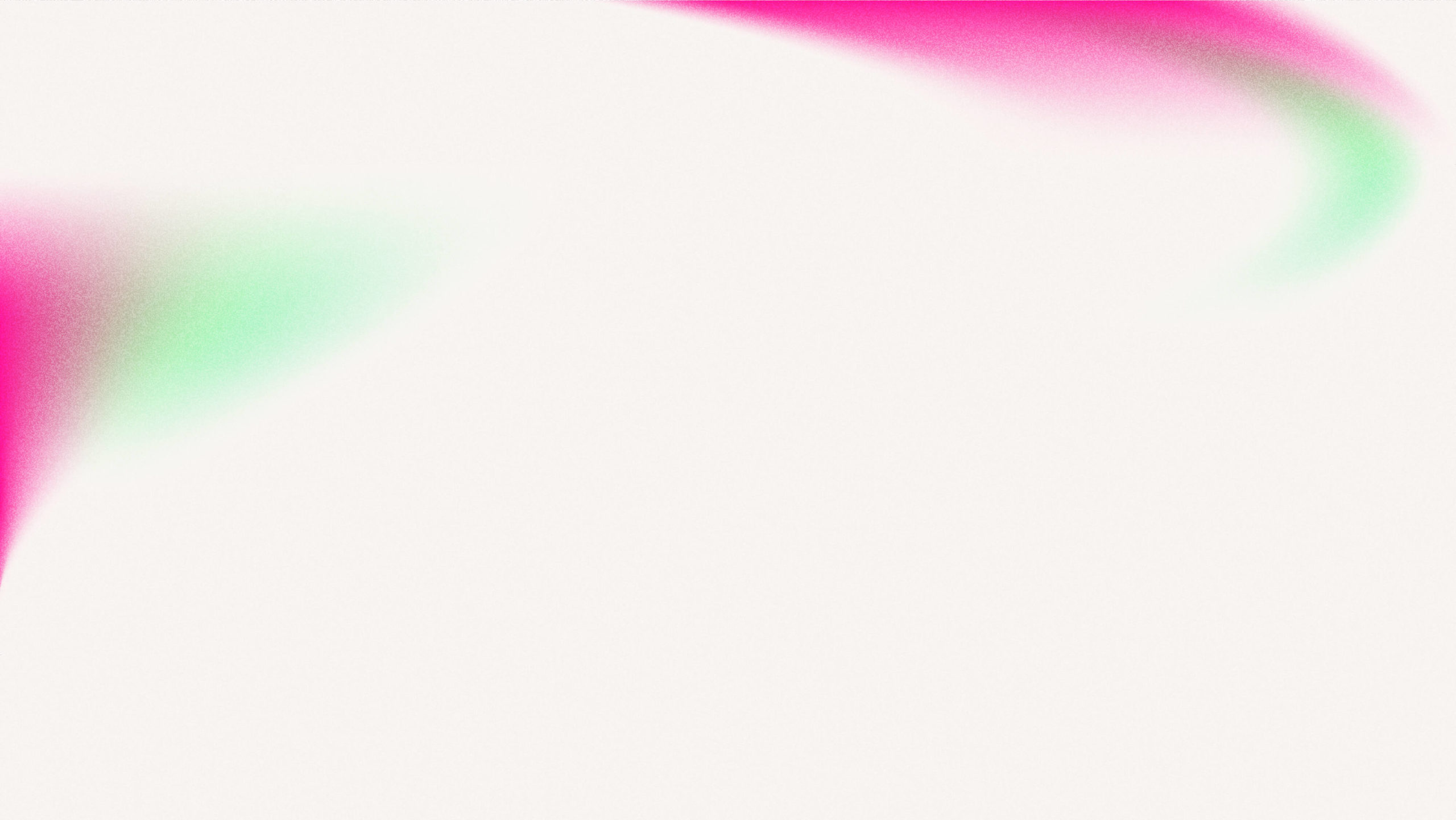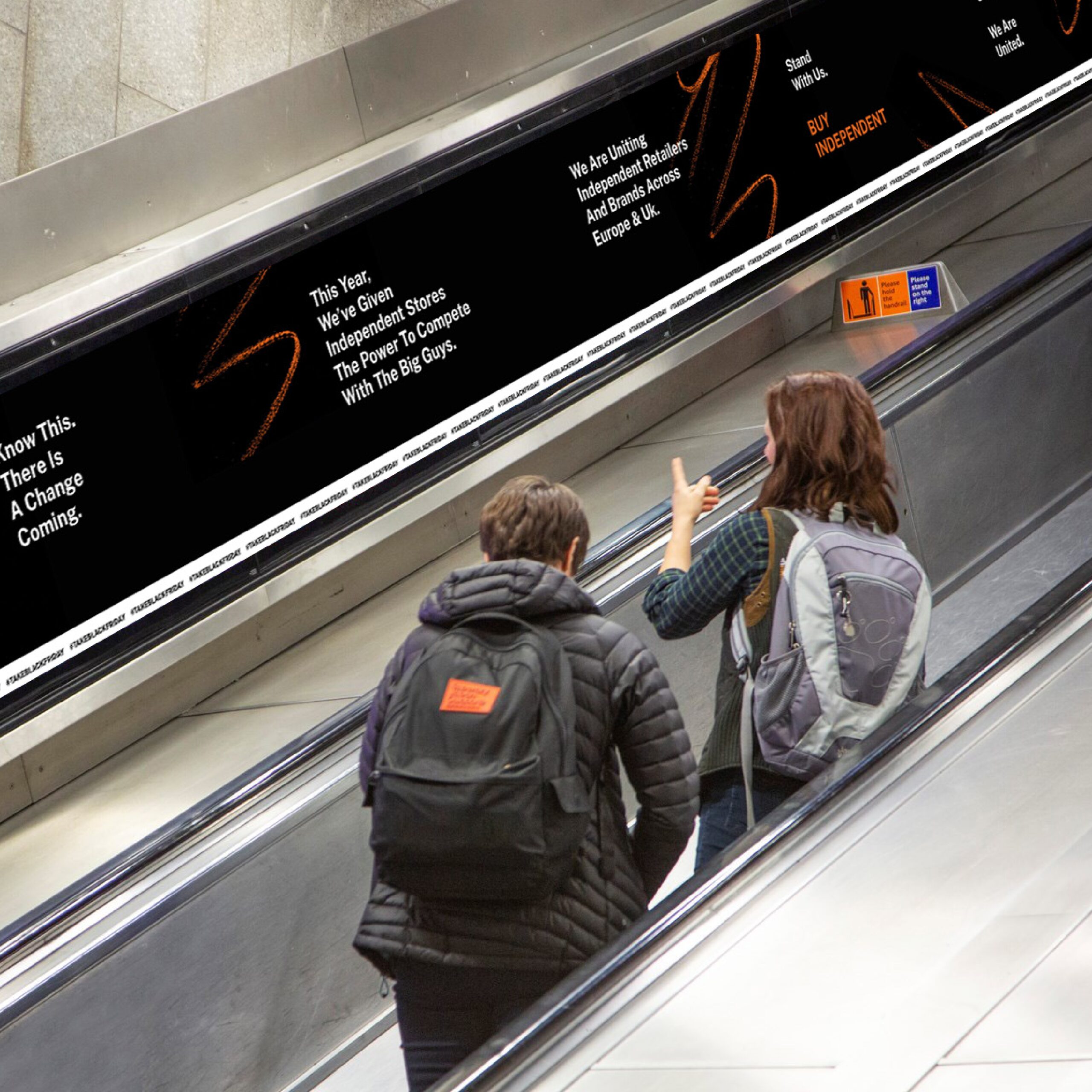 Media Design That Makes Waves
Truly creative media, delivered to the right audiences at the right time, captures attention and produces remarkable results that can change how brands are remembered from the very first interaction. Human-first, innovative campaigns demand engagement, inspiring wonder for users and driving brand recognition into the future.
The goal of campaign creation is to create brand impressions that have staying power with audiences, through a process that identifies problems to be overcome and provides a distinctive, focused solution that works with business as well as audience objectives.
See what we've done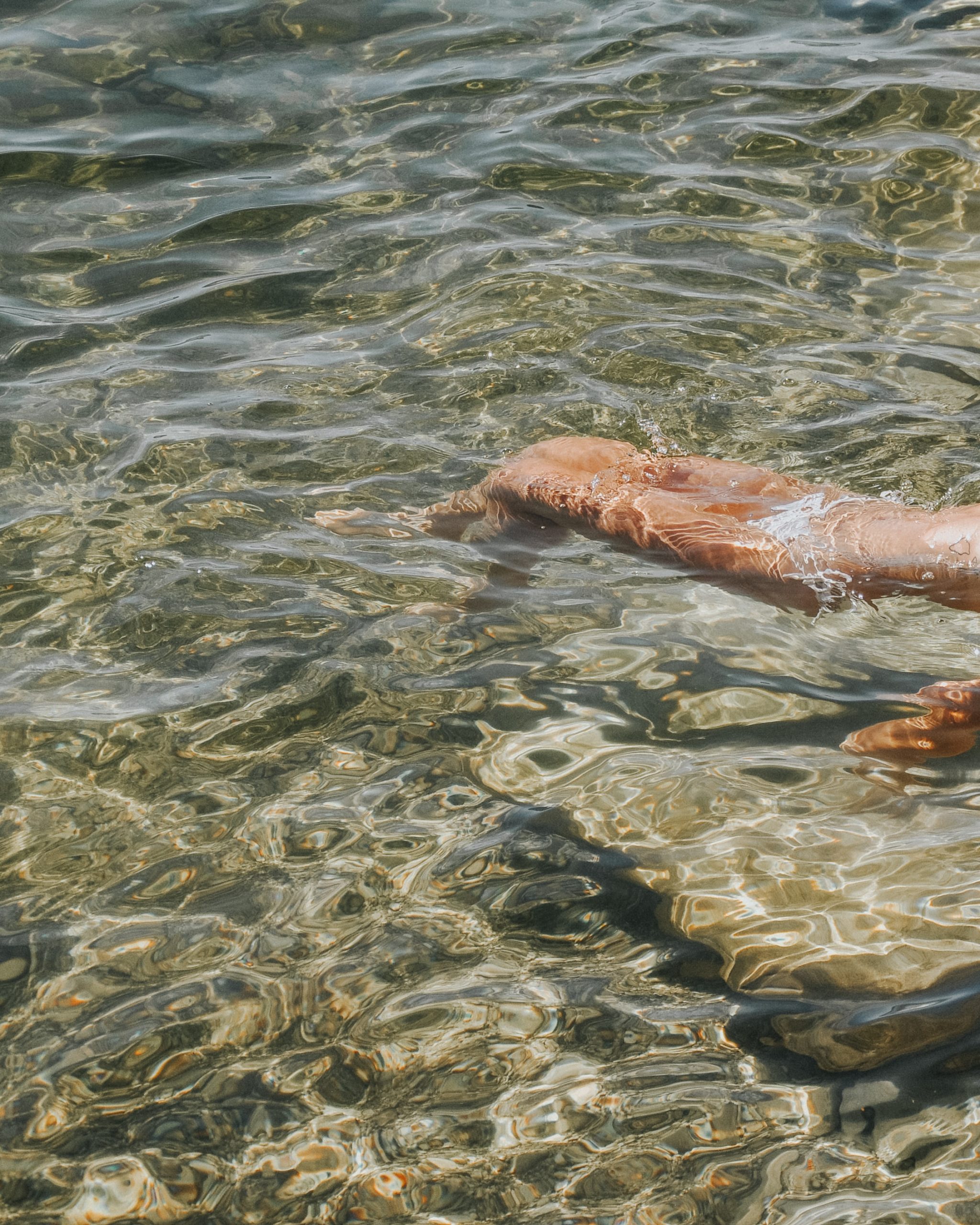 Creative Campaigns To Inspire Wonder
The Wonderful creative process is two-fold, combining our values and working philosophies with the practical application of experience, and a dedication to cooperation and creating something concrete that can communicate with audiences.
Through close collaboration with brands, our ultimate goal is to provide a solution that is functional and distinctive – providing essential differentiation from competitors that captures and keeps audiences to ensure a brand legacy. From creative philosophy to practical briefing, wonder aims to produce campaign creative solutions that make a difference.
Let's talk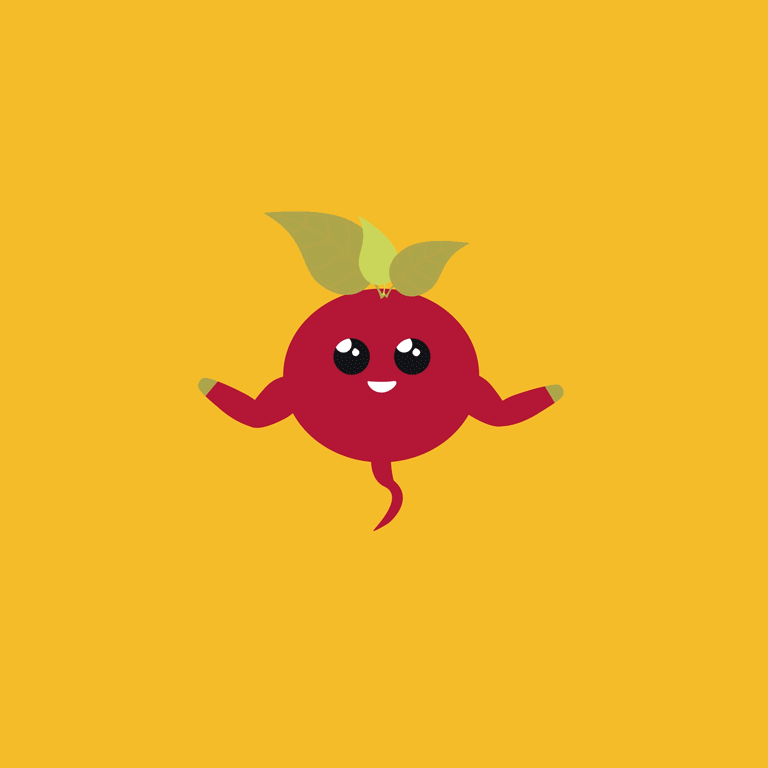 Creativity And Delivery
Craft and execution are essential considerations in order for campaign creative to produce results, purpose and longevity.
Creativity can be about breaking things, doing things differently, doing it "wrong", doing something outside of the norm – and so must be refined and carefully executed in order to perform. Through shaping a campaign from a raw set of ideals into a tangible thing that can draw audiences, creativity is refined and reformed – guided by real-world data and testing, stake-holder feedback and more in order to influence the digital sphere and beyond.
Creative Campaigns

Data-backed strategy and attention grabbing media to produce remarkable results that define brands.

Digital Paid Campaigns

Delivering iterative, analytical campaigns that create new customers, reconvert old ones, and prioritise ROI.

OOH campaigns

Creating massive awareness with creative, viral moments and interactions that have real, measurable impacts.

Media planning

Shaping campaigns from a raw set of ideals into strategies that draw audiences, guided by real-world data and testing, delivering award-winning results.