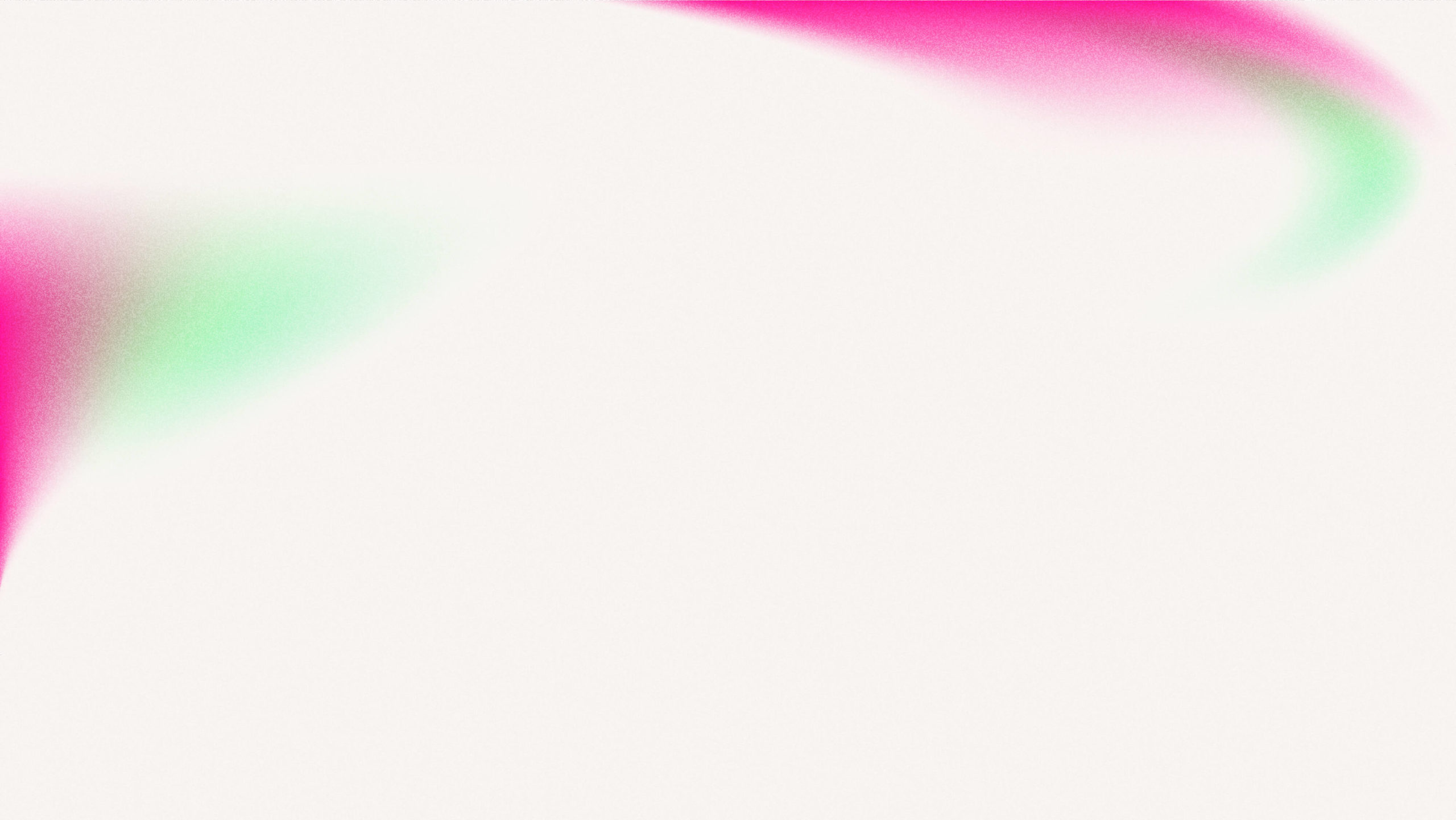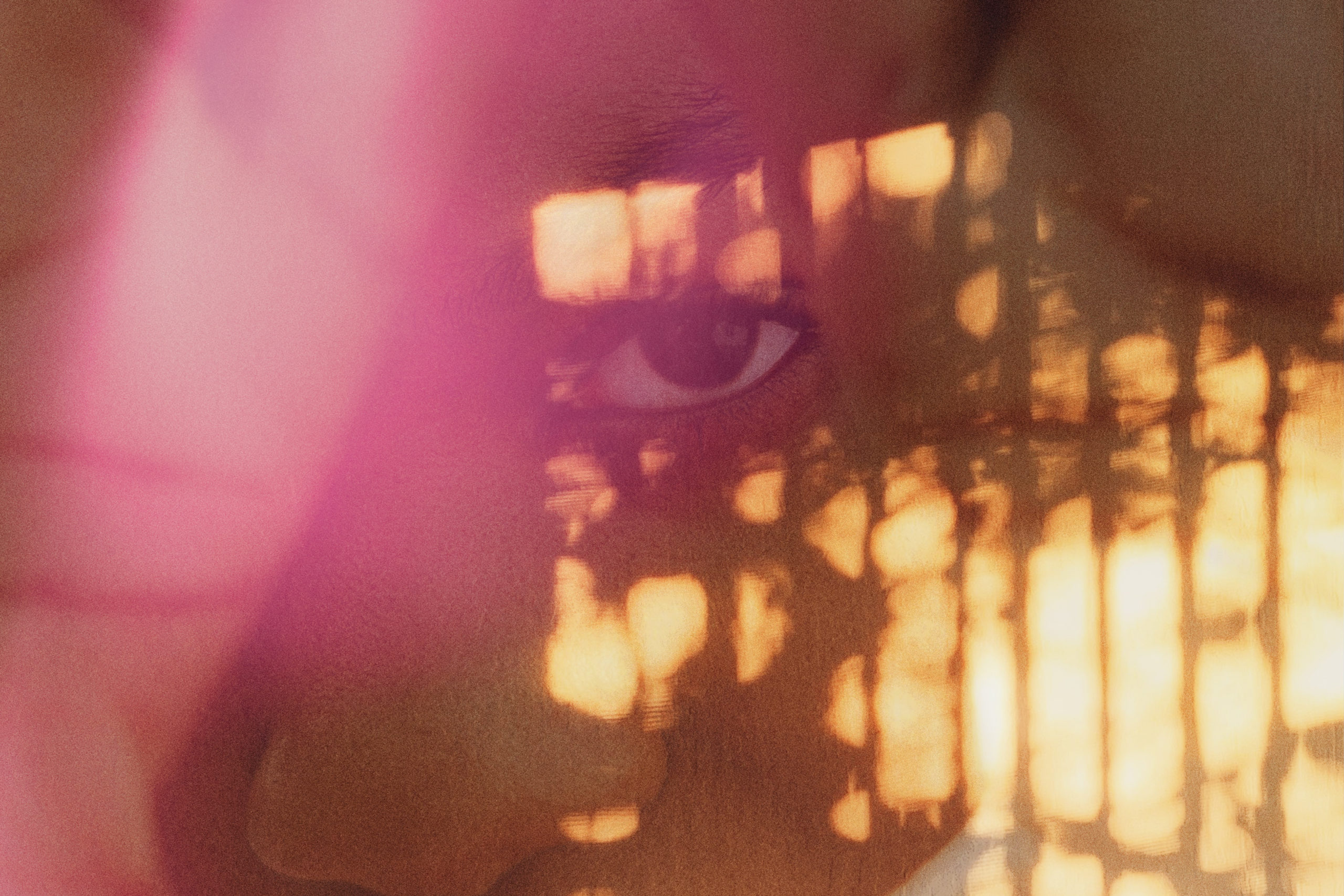 Creating Brands That Inspire
The first step in your digital branding journey is to recognise that your customers are digital-first, even if your brand isn't, and they expect eye-catching creativity and powerful messaging that inspires. By starting our creative process with wonder, we create a brand identity that has staying power, not just in a particular market sector, but with new audiences and a brand awareness that goes beyond the expected to deliver something real. By creating moments of wonder in your branding, we create experiences that count.
See what we've done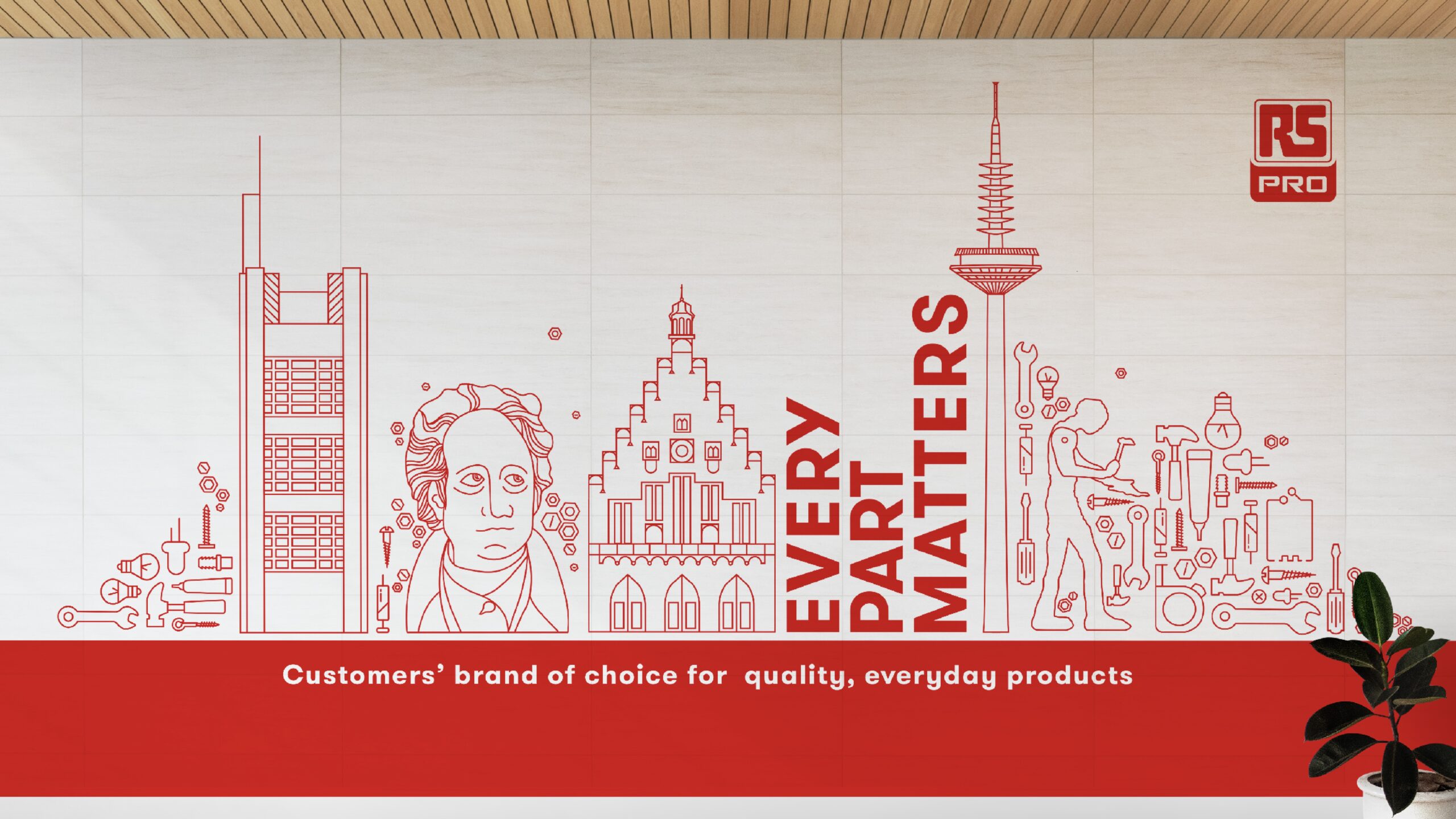 What Wonder can achieve for your brand
We create brands that command attention and earn loyalty, people first brands that make the most of connected digital journeys to create experiences that live and breath your brand proposition. Starting with insight and understanding, developing discovery and solutions to your brand problems that go above and beyond, wonder delivers results that change the game.
The ultimate goal of the Wonderful creative process is to provide a solution that is memorable and distinctive, going beyond differentiation from competitors to ensure a brand legacy that captures and keeps audiences – backed up by real data from real customers that allows brands to shout their success from the digital rooftops.
Let's talk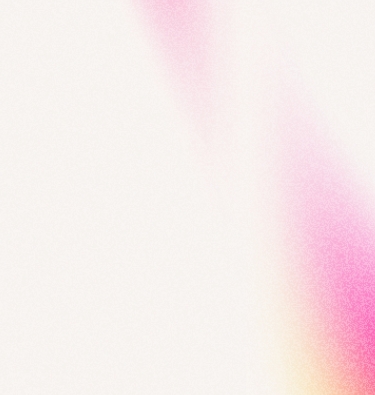 When brands create wonder, they'll make a deeper connection with the consumer, and win trust, gratitude, loyalty and respect.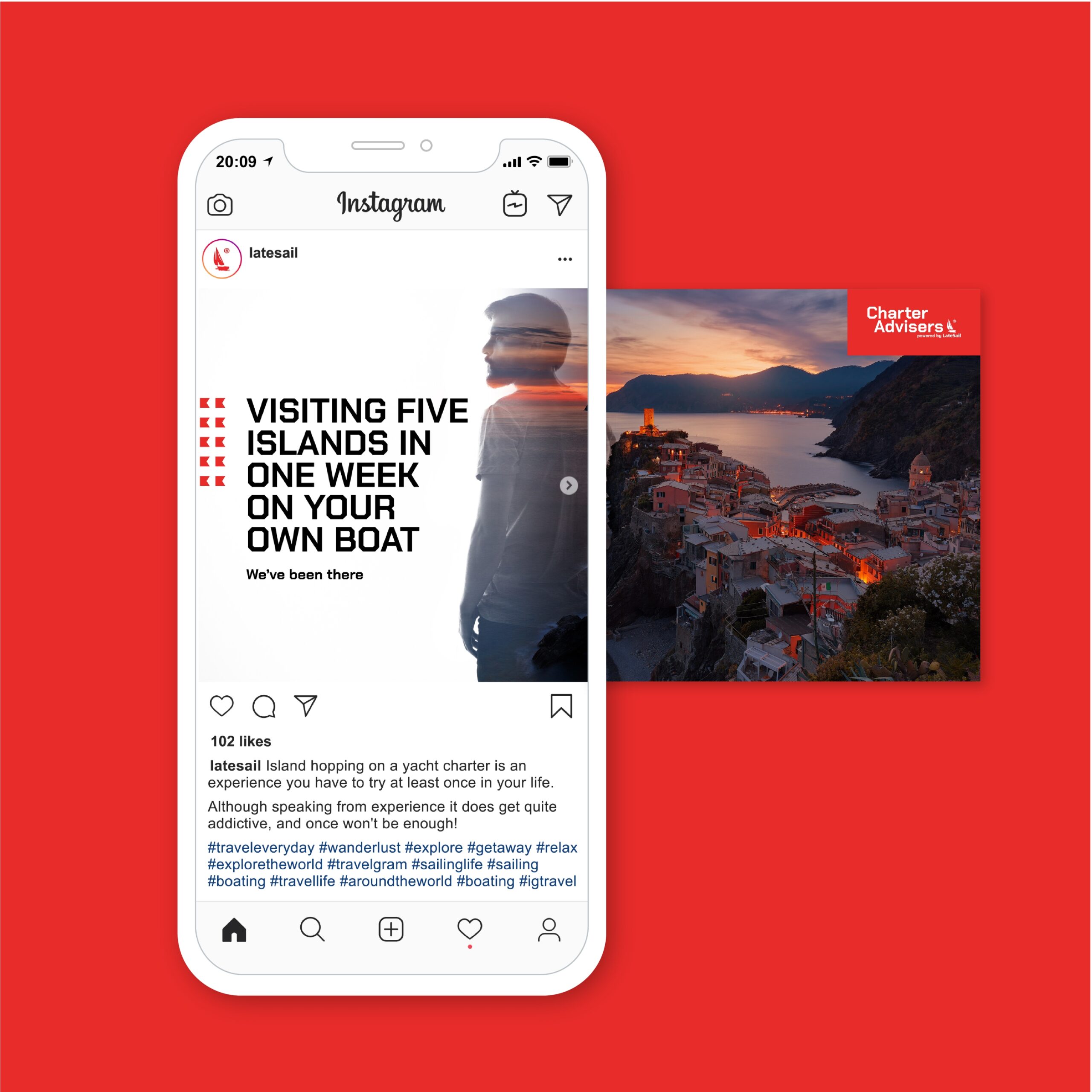 Wonderful Digital Branding Partnerships
We utilise wonder to build up brands, an approach that does away with gatekeeping and ultimately aims to inspire, creating brands with a concrete digital presence.
Our digital branding partnerships begin with clear strategies, connecting creative visions and business requirements to customer needs, developing a clear point of view that is innately distinct within the market – as well as co-working with stakeholders to deliver fresh inputs, utilise what works for their customers, and how they wish to express their own creativity.
Our approach means consistent testing of ideas and communication in the direction of a project, avoiding wildly different iterations or a failure to align interpretation with expectation.  Our creative process combines our values and working philosophies with the practical application of experience, and a dedication to cooperation and creating a brand with real presence that can communicate with audiences – providing a distinctive, focused solution.
Brand Strategy

Defining who you are, how you behave, and what you want your customers to think and feel about you.

Brand Proposition and Messaging

Creating a proposition that captures why customers should care about your brand, and how content and storytelling will deliver your message and meaning.

Visual Brand Identity

Designing rich brand worlds that create distinctive and memorable moments. We bring your proposition to life so your audience can feel your brand.

Brand Guidelines & Guardianship

Developing the design system, guidance and examples to enable others to apply your branding. From logo usage to tone of voice, never has it been more important to protect your greatest asset.