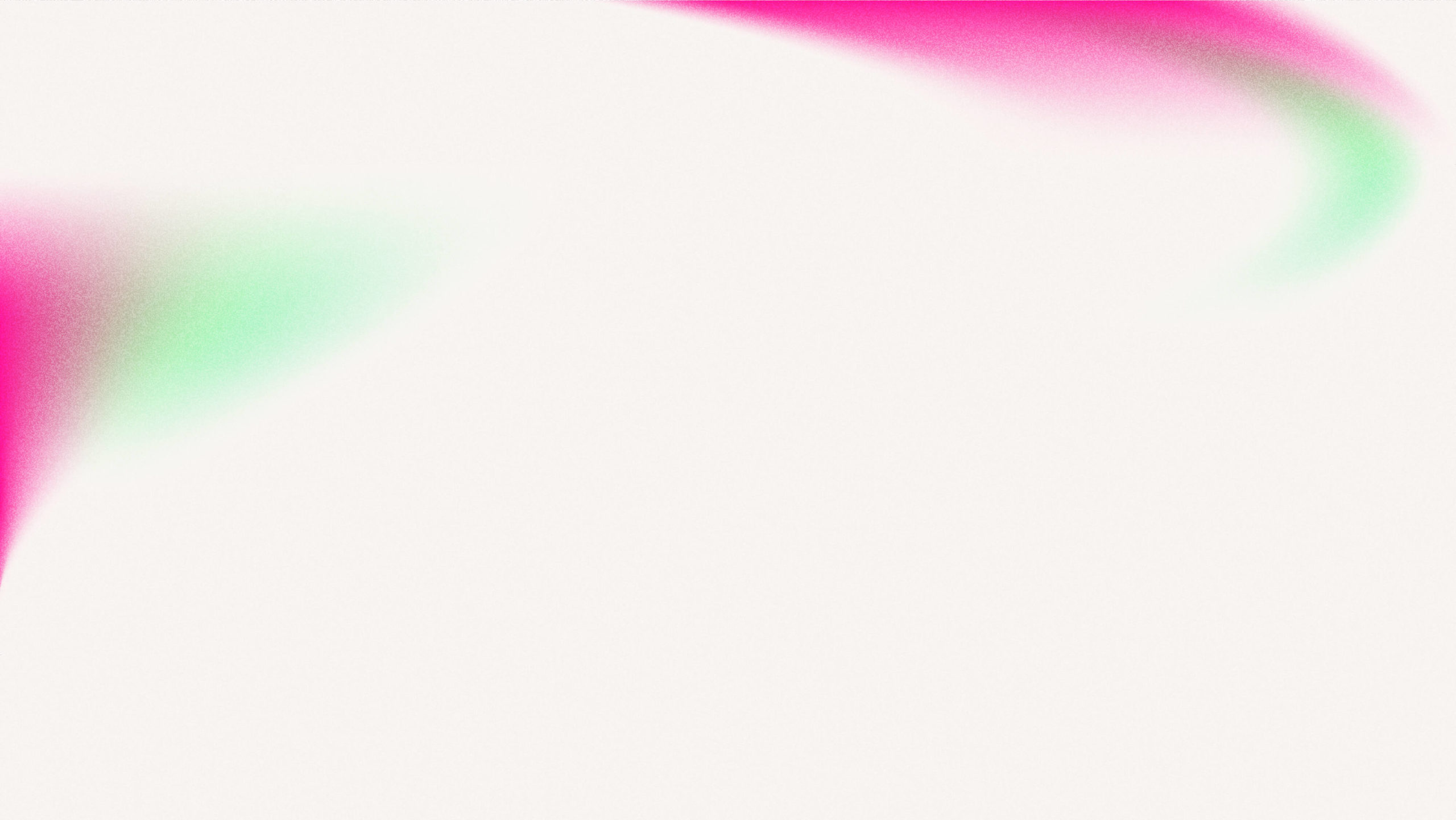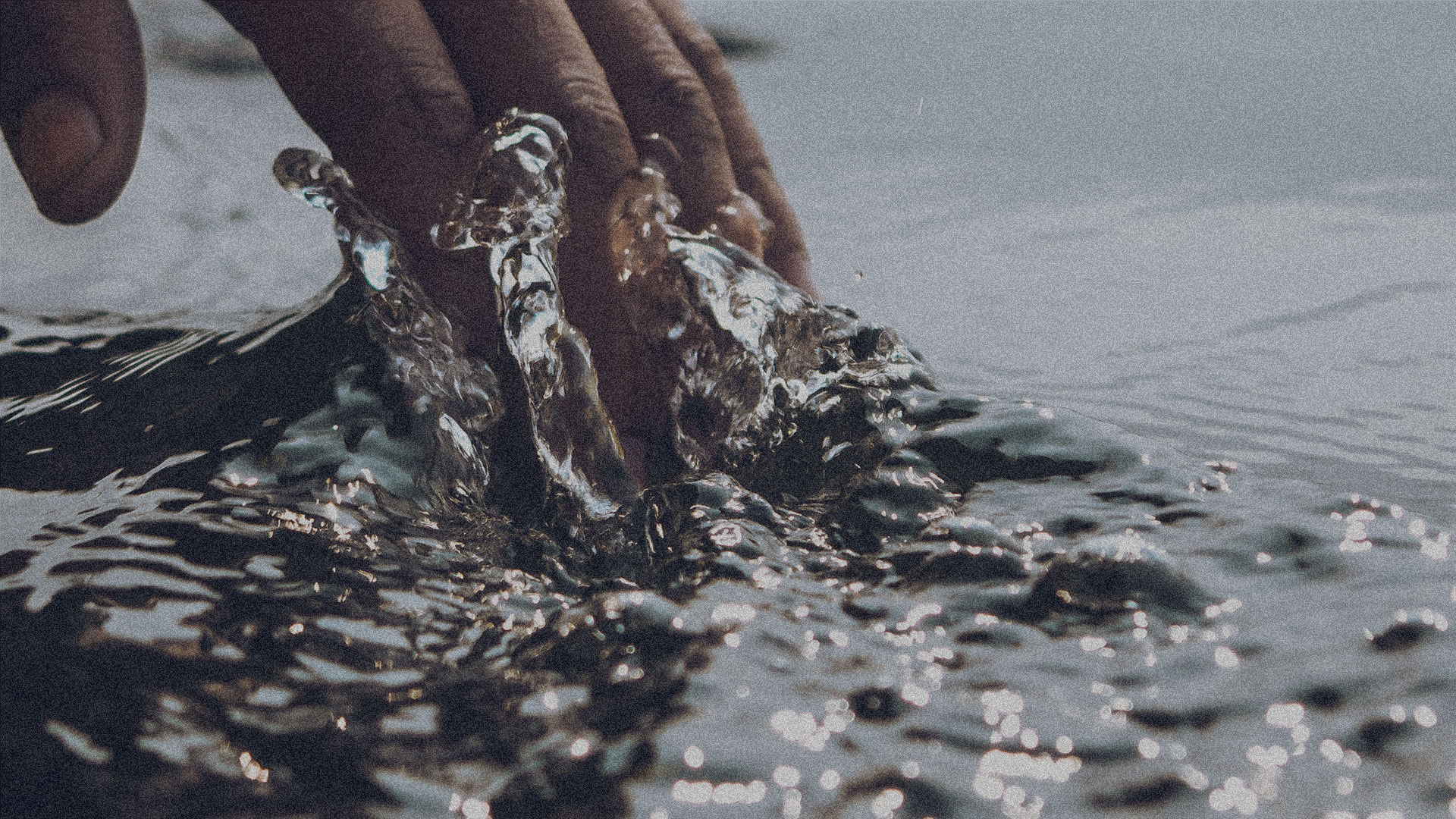 Human First Digital Platforms
Digital products and technology offer brands a fresh opportunity to deliver against their goals as well as giving users an exceptional experience from a new, unique space that balances form and function – a wonderful fusion of creativity and technology that drives awareness and engagement without compromising business objectives.
The prioritisation of the human element in product creation from the ground up, not just as a design philosophy but also as a proven business strategy, makes the achievement of wonder possible. Technology, the epitome of "work smarter, not harder", allows for innovative approaches to optimisation, workflows, and the delivery of business goals, both internally and externally – streamlining processes and providing support when and where it's needed most.
See what we've done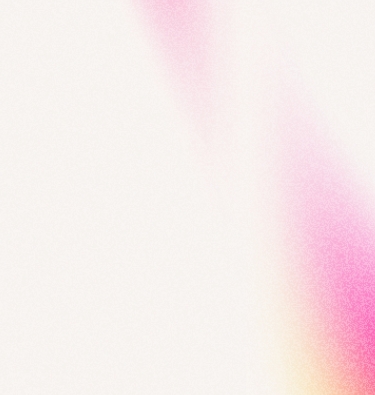 By investing in understanding users' needs and desires, and tailoring digital products accordingly, businesses can drive customer loyalty, increase conversion rates, and ultimately boost their key indicators of success – the tangible value of crafting digital experiences that derive their purpose from wonder, technology that can truly take you beyond the ordinary, resonating with users' emotions and aspirations.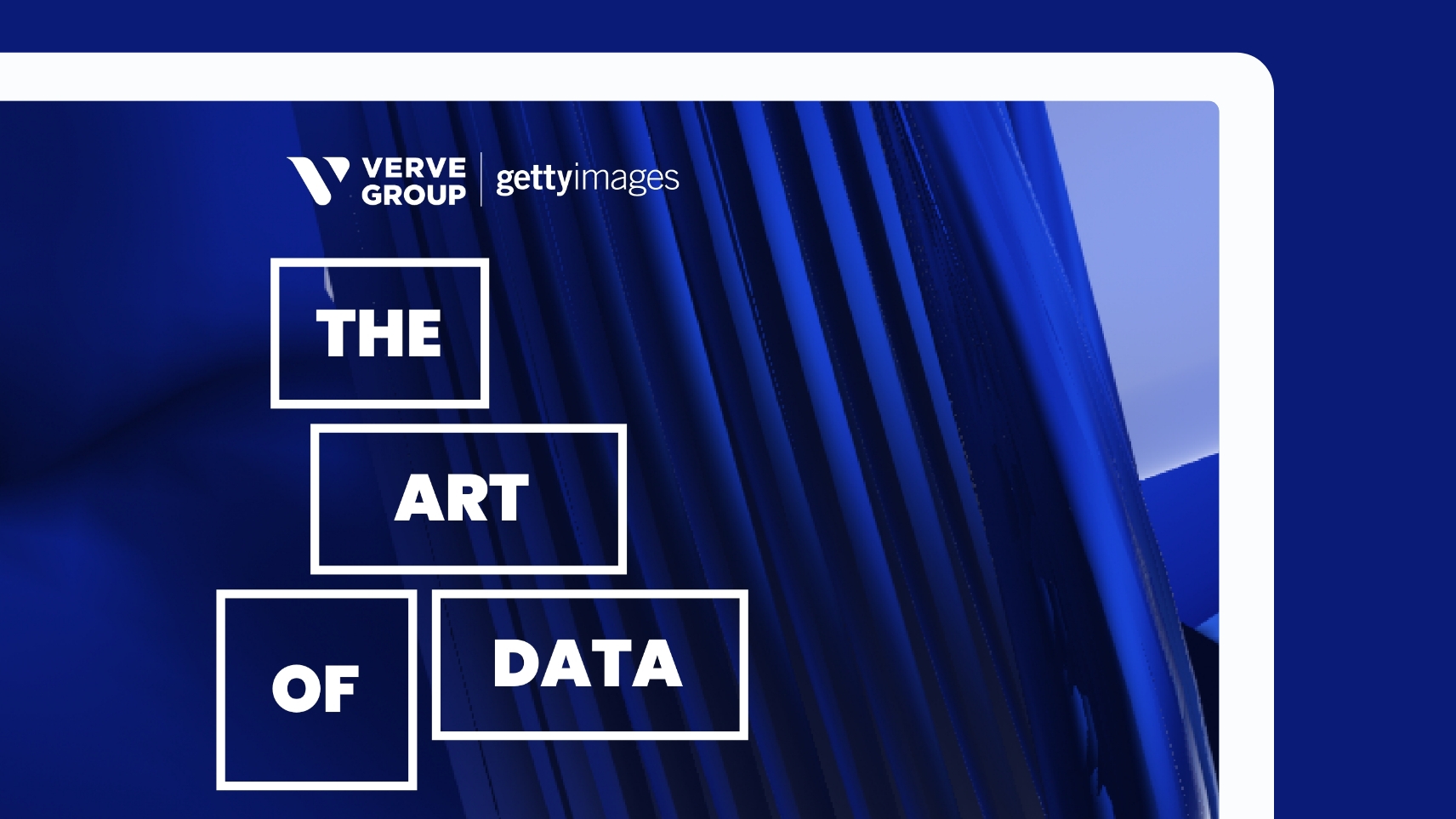 Creative Data-Driven Collaborations
Creativity is the secret ingredient that takes data from ordinary to extraordinary, capturing the hearts of people everywhere.
In the words of the legendary Steve Jobs, "Design is not just what it looks like and feels like. Design is how it works."  By infusing UX principles into the mix, designers are able to unlock the true potential of data and create experiences that users simply adore. Through intuitive interfaces, eye-catching visuals, and compelling storytelling, designers bring data to life in ways that engage and delight users, turning it into something truly special.
Data doesn't make decisions for you but it makes your decisions better, as UX expert Donald Norman, famously stated, "The real magic happens when data is infused with creativity and brought to life in ways that engage and delight users."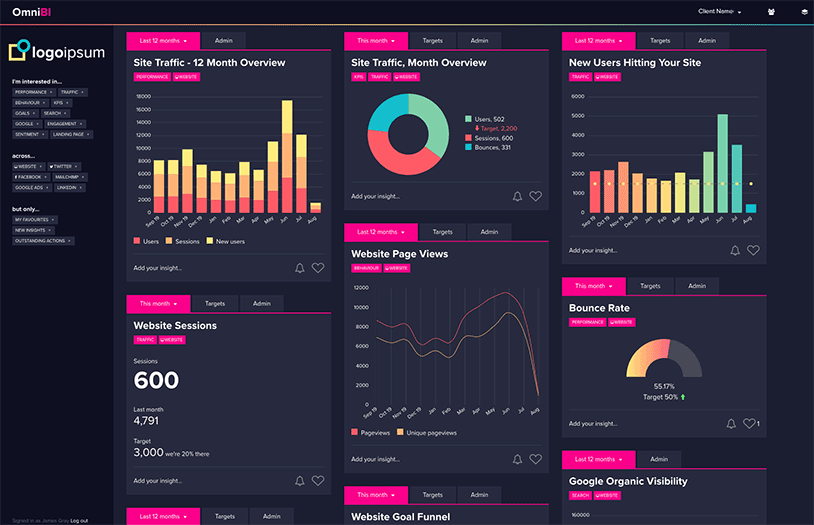 The wonderful approach combines human-centric design with cutting edge technology and data, engaging users on a deeper level to build lasting connections that establish trust and credibility, whilst also delivering on fundamental usage requirements with experiences focused on creating wonder – keeping your brand moving forward, always improving and staying ahead of the competition.
Developing and deploying technology from a human-first perspective means understanding people through data, research and real-world testing, crafting solutions with deeper impact that do more than deliver.
Let's talk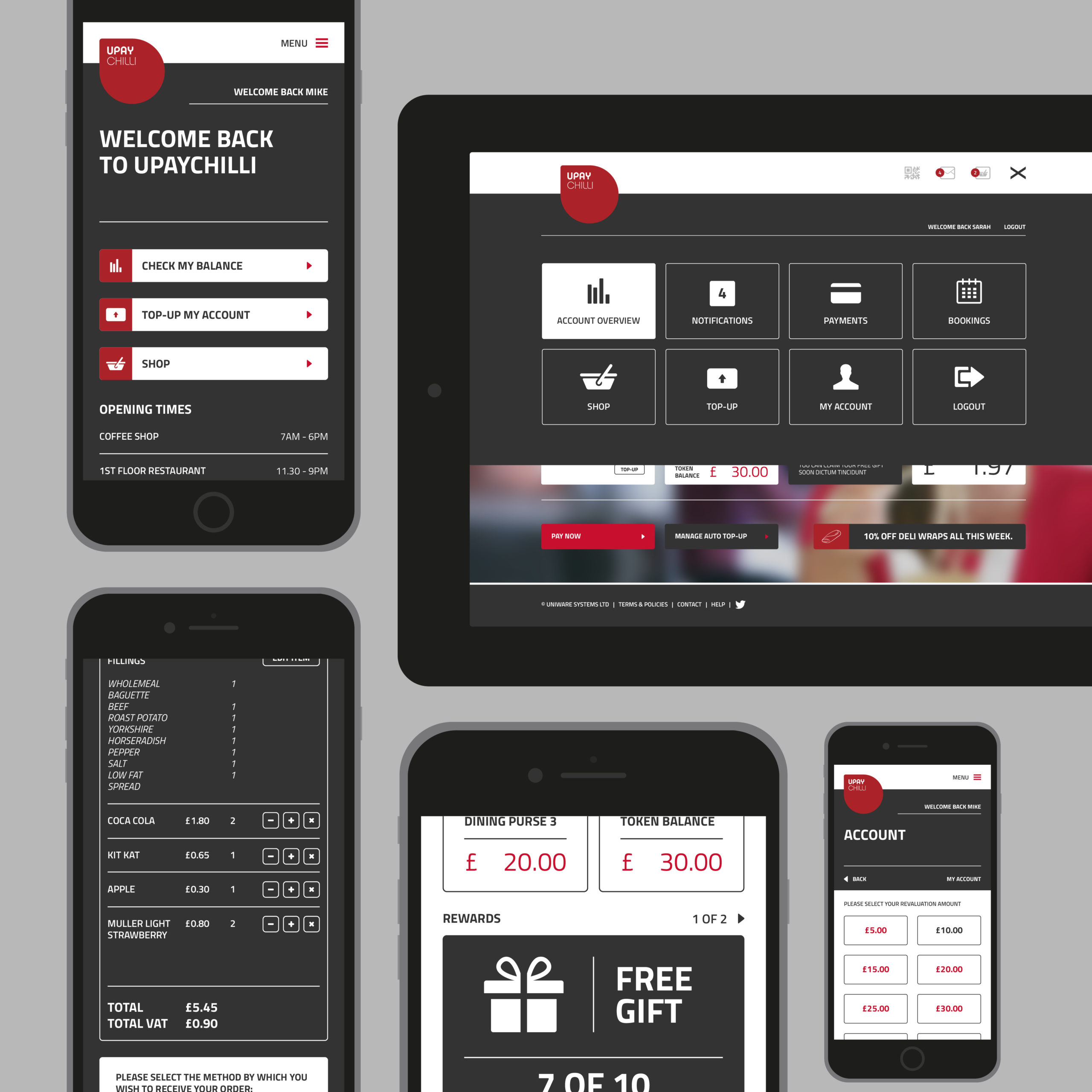 Digital Products With Real Impact
The impact of human-centric design extends beyond immediate results, and has the power to shape brand perception and influence long-term success.
Creating successful websites, apps, CRM and software systems requires a creative spark – a connected functionality that works beautifully. The process that starts with 'I wonder' goes on to uncover customer insight, create unique and beautiful solutions and takes you on a journey to creating wonder for your customers.
Web and native app design and build

Creating new, unique spaces that balance form and function to deliver wonderful experiences and outcomes

CRM and software design and build

Delivering innovative solutions for workflows, reducing team siloes and driving business objectives forward.

Website design and build

Investing in user needs to create powerful platforms that empower audiences, creating loyalty and delivering success.