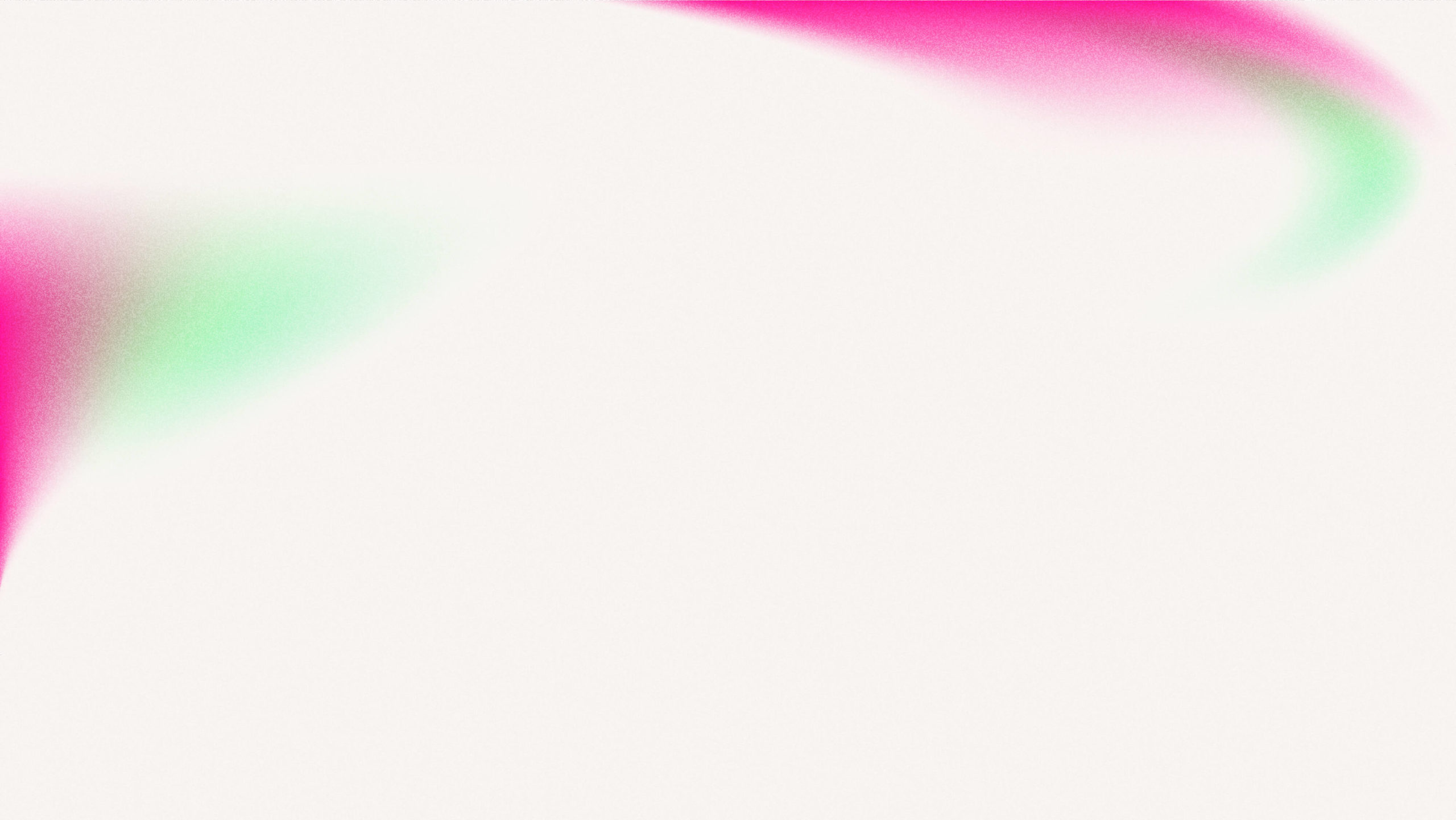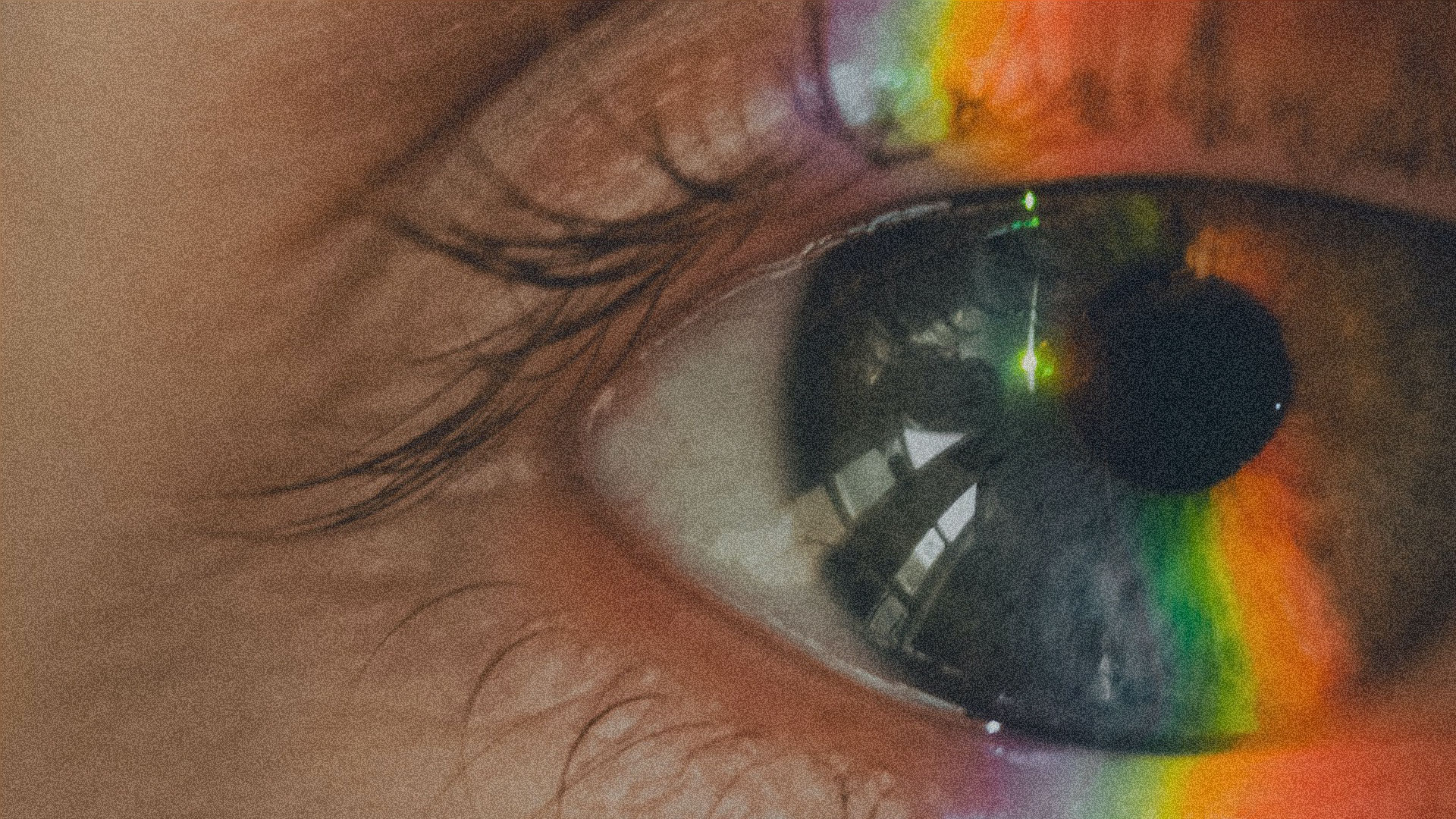 Understanding Creates Wonder
Your customers are looking for an experience, something that goes beyond a transaction and forms a focal point for their relationship with the brand and its digital spaces.
From the first seconds of their time on a website, an experience that delivers information quickly and elicits a greater-than-ordinary response makes the difference between success and failure. Through the understanding of real customer needs, their goals and what motivates them we can create journeys that lead to wonder.
See what we've done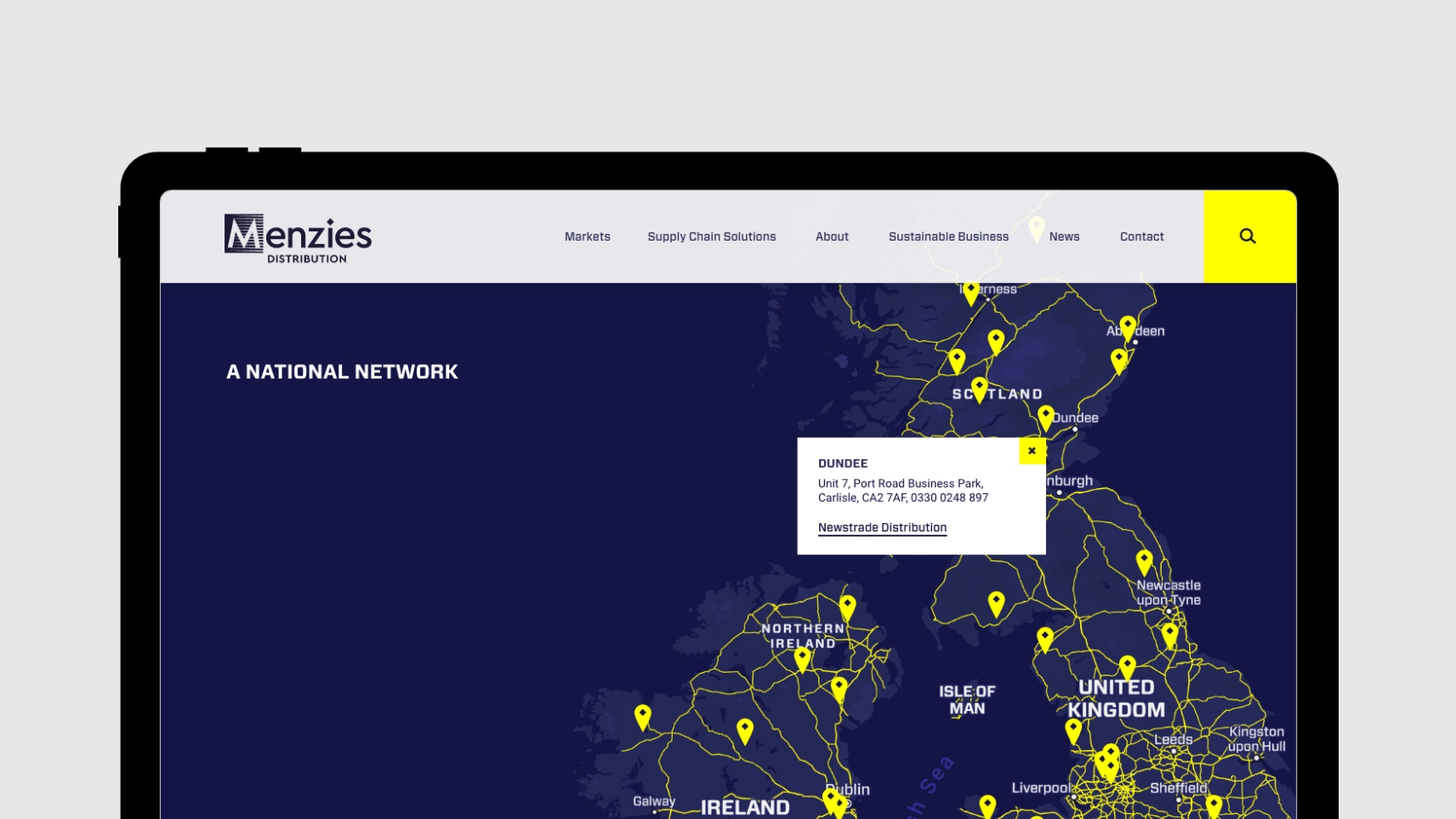 Delivering Creative, Immersive Experiences
UX enables us to build human first digital experiences, combining strategy and execution, analysis and creativity to produce intelligent outcomes that go hand in hand with brand needs and requirements.
Our UX process emphasises clarity at every stage, creating clear steps and phases of work that help brands to start, or continue, on their digital transformation journey – leading to clear outcomes and stakeholder engagement in the changes and conclusions that are drawn during each phase.
User experiences that create wonder are defined and led by meaningful strategies that impact on the whole UX journey, ensuring the right customer experience is ultimately delivered to the right audiences with the greatest effect. This could include: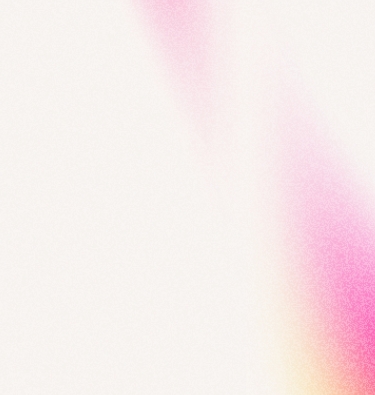 The purpose of our approach to UX is to understand macro trends, utilising an understanding of quantitative data to provide context for deeper usability testing and qualitative user insight – creating a fully realised view of the challenges faced by users, where a brand is following best practices, and how impersonal data and real experiences can be combined to build out new strategies that align to both business goals and user requirements.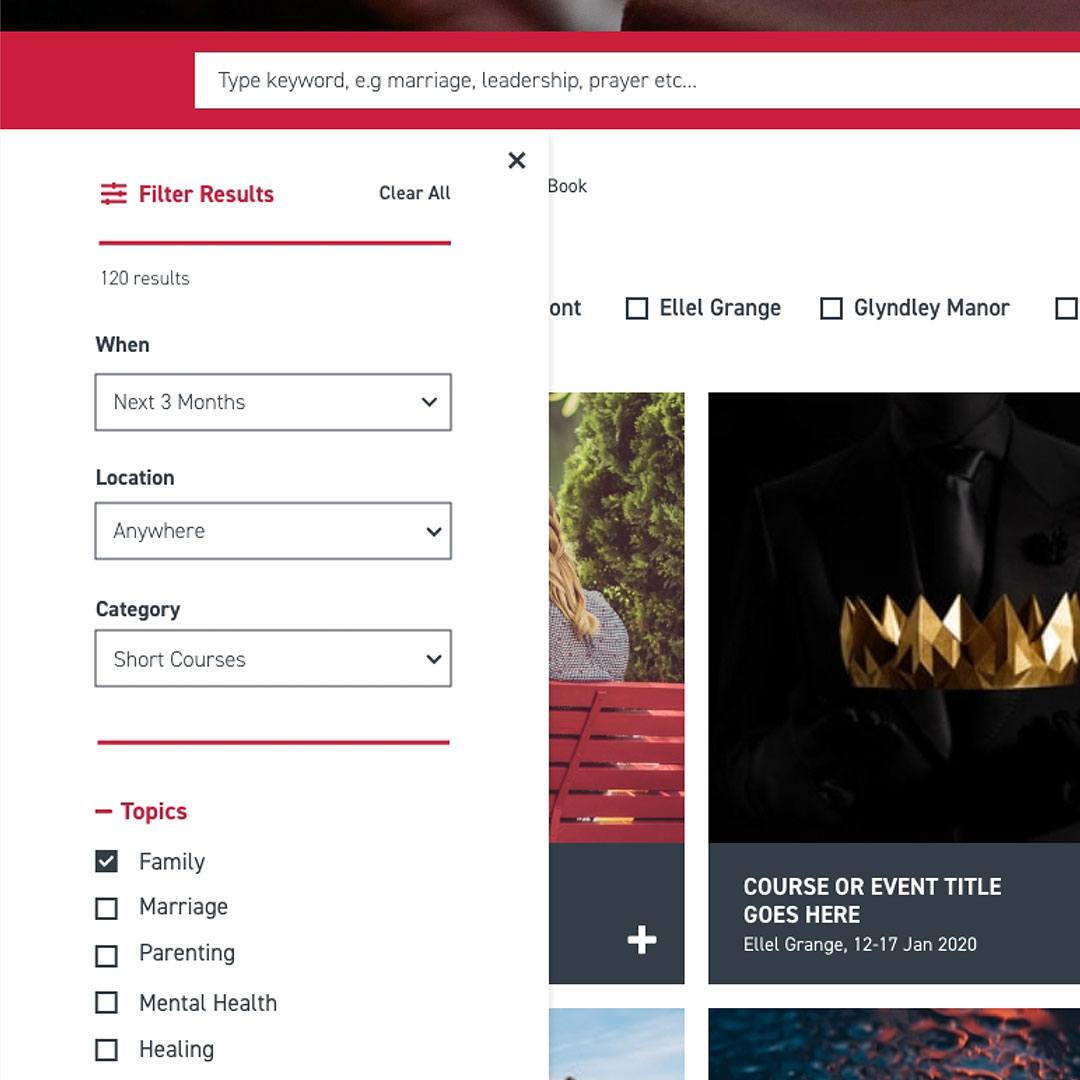 Developing Seamless Solutions
The discovery process for UX solutions is, fundamentally, designed to create people-focused digital experiences through a balance of creativity and technology – an ongoing system of work that keeps iteration rolling without the risk of repetition or stagnation.
To create truly wonderful user experiences, our solutions are iterative, based on how users are reacting in the here and now as well as understanding the impact of new technologies and evolving accessibility needs on the future of a brand.
Let's talk
Understanding your users and their needs

Utilising data analysis to define who your users are, their behaviour, intentions and goals.

Develop informed user journeys and goals

Establishing the most important content, providing desirable goals where they're needed most, and user flows that match real-world behaviours.

User testing of journeys and experience

Combining the theoretical with practical, evaluated outcomes to deliver the best experience for users.

Continued optimisation through data analysis

Utilising iterative testing, design, and deployment to deliver an experience for all users, not just the average.