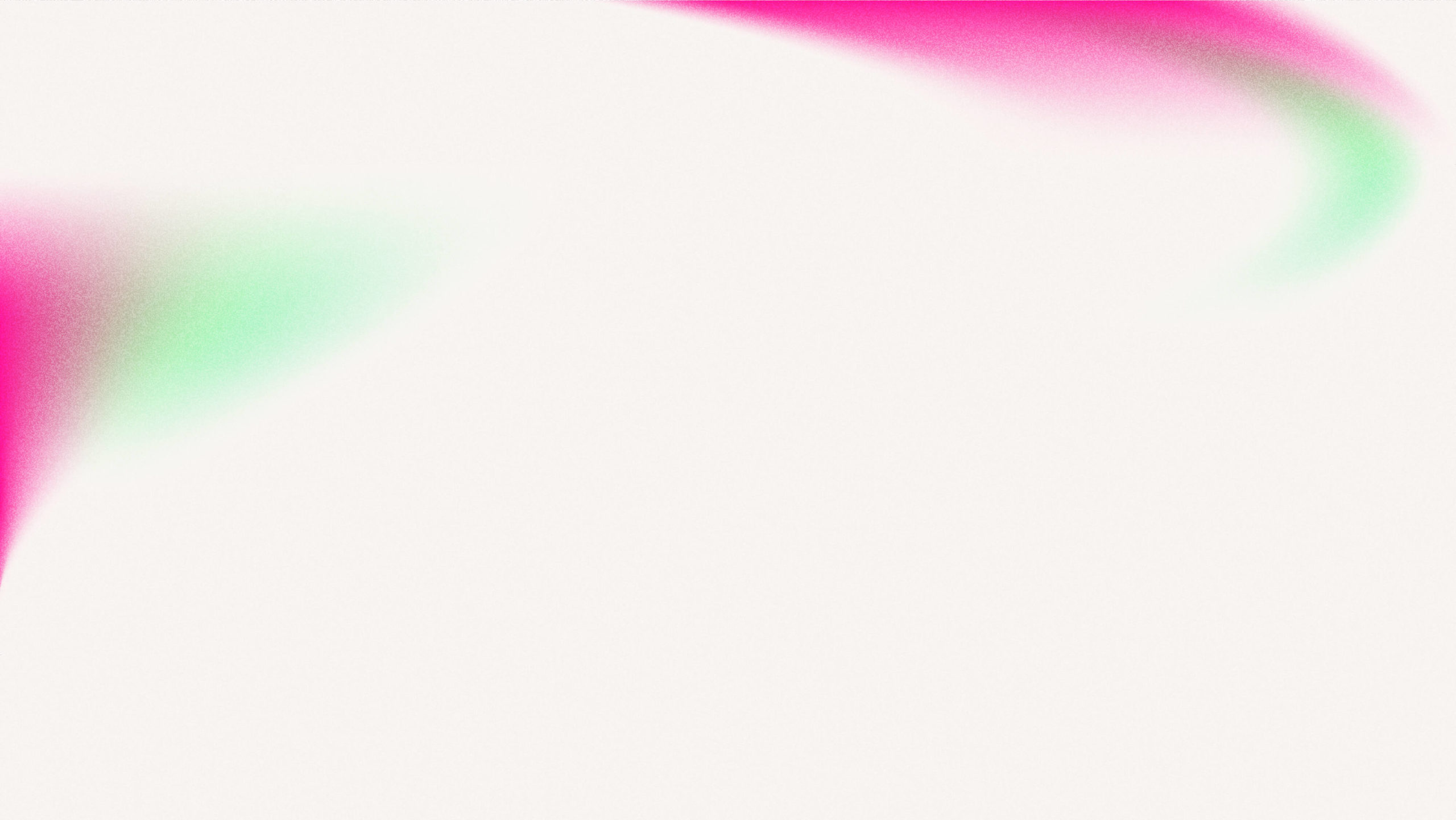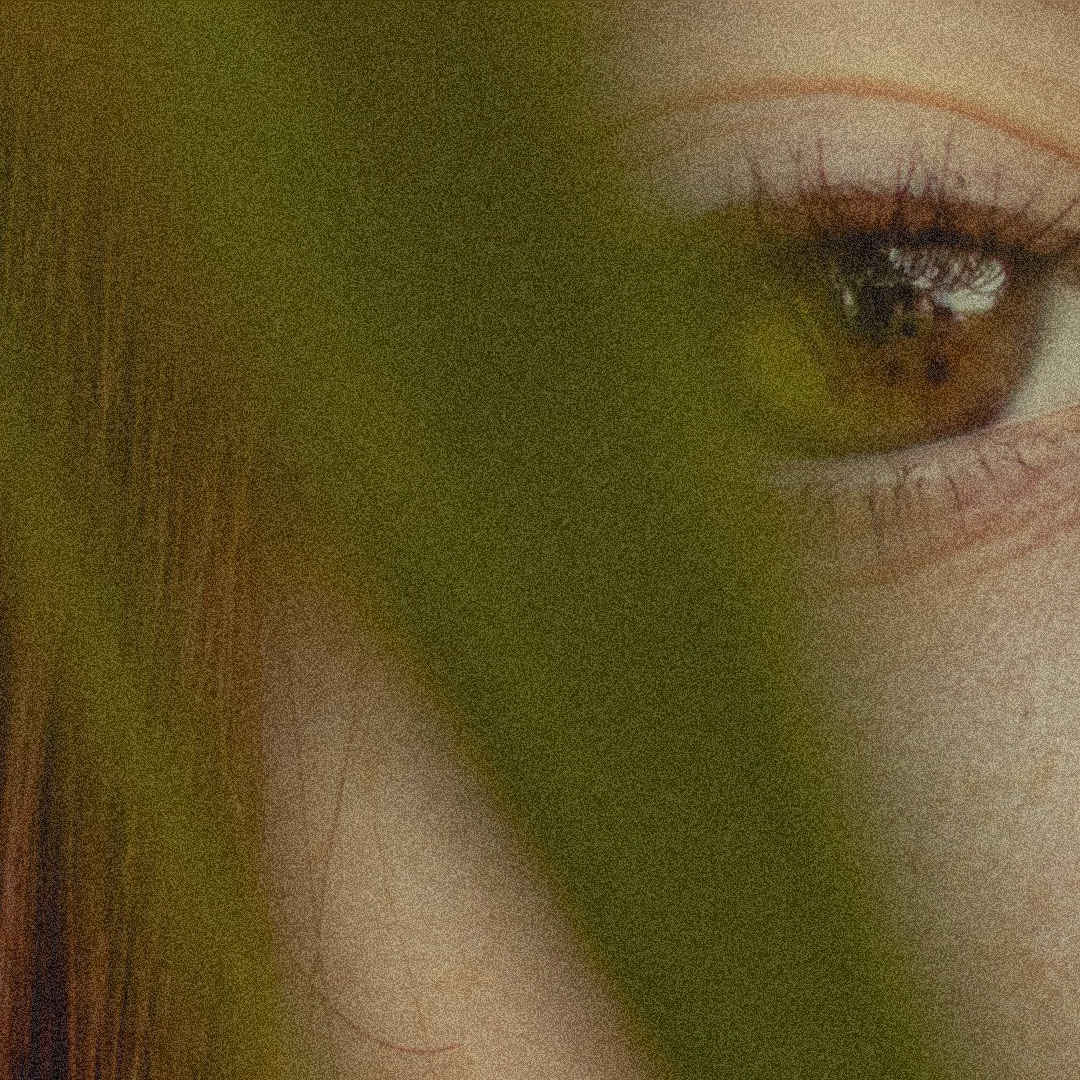 Harnessing the power of data with human experience
We help you unlock the humanity within the data. Every customer's path to conversion is unique, and analysing visitors' behaviour on your site can expose the missing steps on their journey. The result quickly identifies their pain points and the factors preventing them from converting.
We get into the mindset of your audience and get to know them, their likes, habits, and behaviours to create a CRO strategy that increases conversions. Crucially, your users will also have access to a better user experience. Better UX leads to a happier audience, which in turn powers the cycle of your customers returning and becoming advocates of your brand.
See what we've done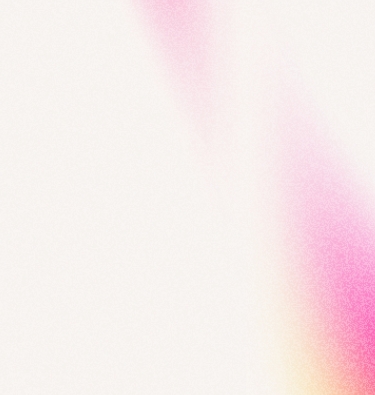 More than 48% of sales take place after four to ten contacts or more. Only 8% of them happen with one contact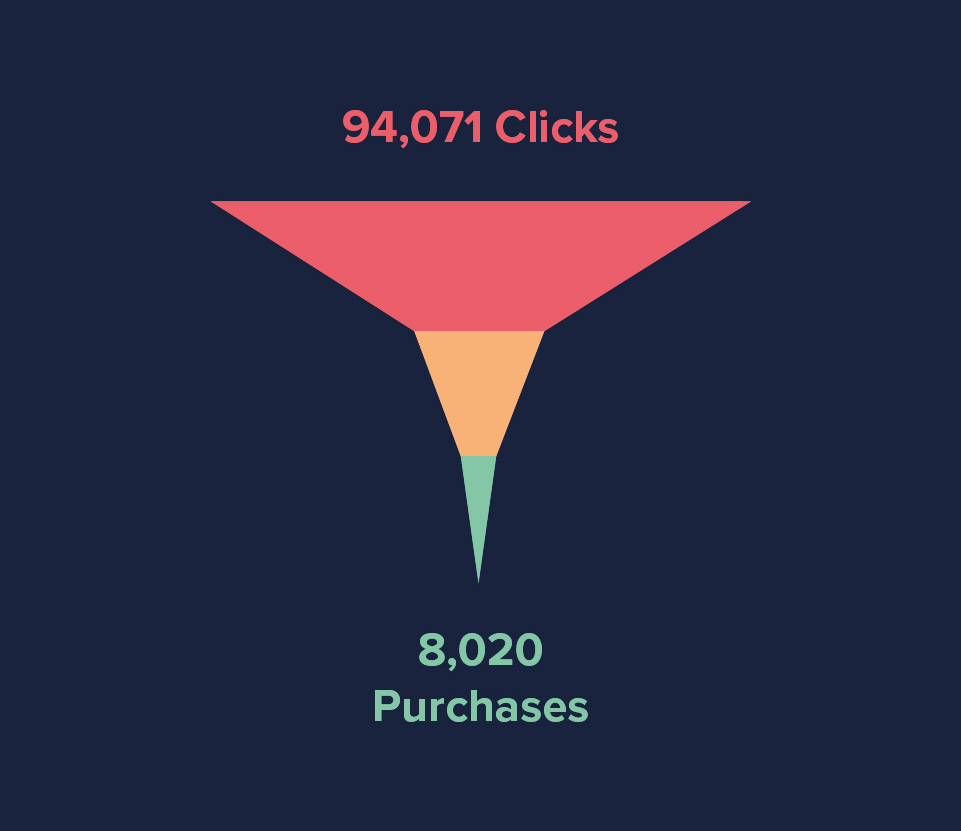 Decoding User Behaviour
Our approach to CRO blends insights and data analytics with UX and design, this format creates a blueprint that unveils how users navigate your virtual domain, showing the flows they take and the moments they hesitate. This is where our approach comes in to play, by understanding these pattens we can unlock hidden opportunities for optimisation.
These interconnected roles create an approach of synchronisation, where insights from one area inform decisions in another. The result is a seamless digital experience where every piece aligns to create a harmonious whole, captivating users and encouraging engagement.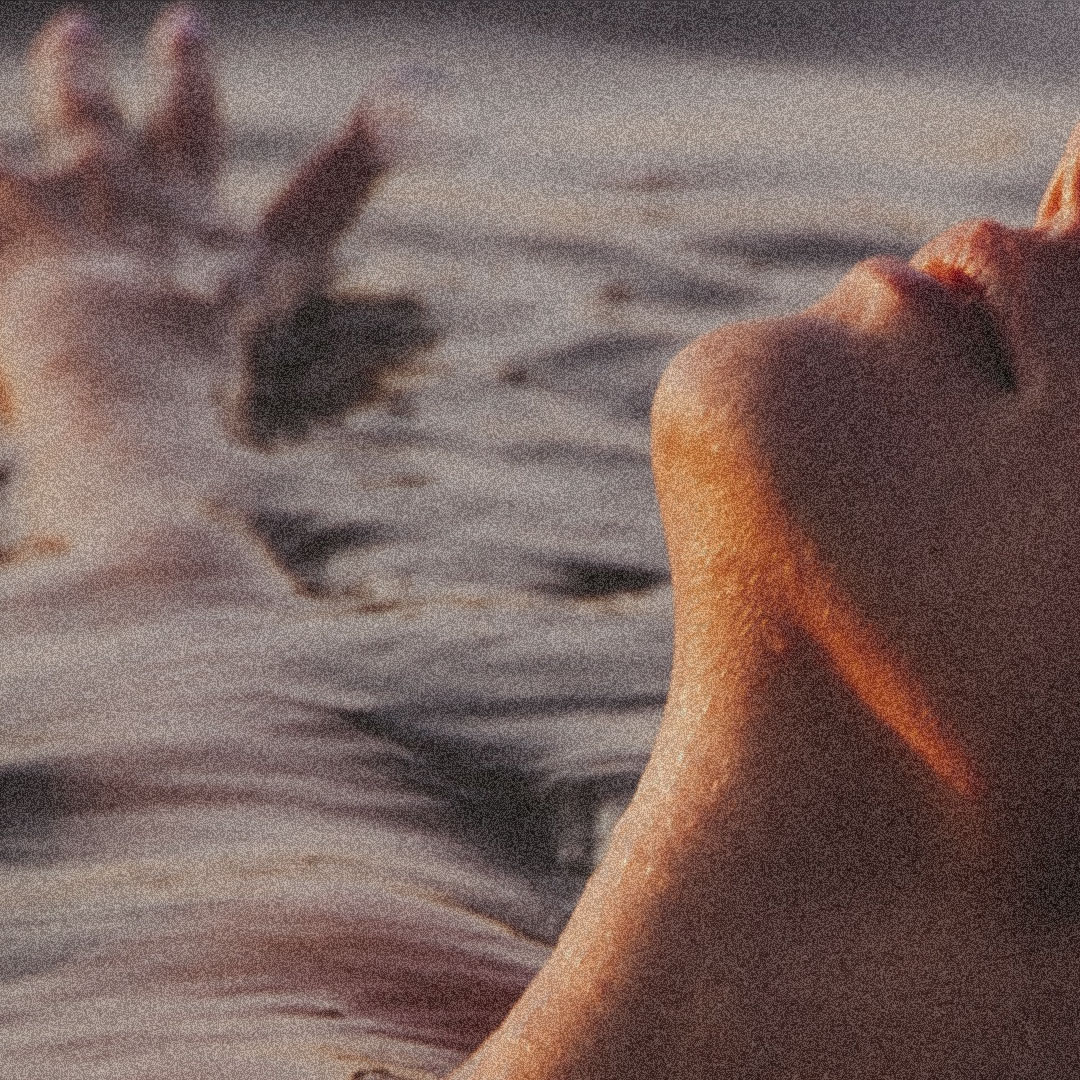 Elevating Your Digital Journey
In a digital landscape where engagement is paramount, our solutions serve as a guiding light. We don't just optimise; we elevate. We don't just analyse; we empathise. By harnessing the synergy between data-driven insights and human understanding, we empower your brand to forge deeper connections, drive conversions, and cultivate a community of brand enthusiasts.
Our goal is to significantly increase your B2B leads by optimising your website performance, and driving more high quality web traffic. The journey starts with a simple site audit, let's talk about what you want to achieve.
Let's talk
Analytics

Support and analysis are key, so we use a range of different tools to help us to spot any issues, bottlenecks, or challenges on your website that may be hindering performance.

Funnel Optimisation

When making structural changes, it's important to assess whether these have any knock-on impacts further down the customer funnel. This holistic approach to CRO, exploring the impact of site changes throughout the funnel.

Split A/B testing

This involves directing traffic to two different versions of a page and is the perfect opportunity to trial any changes before deploying them to live.

Usability testing

Designed with the end user in mind, usability testing offers you an in-depth assessment of your website's real-world performance and functionality. It explores both your technical and creative choices and highlights areas for improvement.