In this episode:
Hosts Dan & Phil chat to Steve 'Abbo' Abbott, Founder of Harmonic Artists, about his colourful life in music and everything inbetween, as a singer, producer and manager, and his two loves – Cerys Matthews MBE and Luton Town FC.
Oh! And a little inside scoop as to how Elton John came to perform 'Candle in the wind' at Princess Diana's funeral.
About this Wonderful Person:
Steve Abbott, Founder of Harmonic Artists in 2017, is our next Wonderful Guest to join us! Punk Rocker from UK Decay band – outspoken against racism and discrimination (often targeted by right-wing political groups!) recording artist, manager and producer, and devoted Luton Town FC, and Luton Food Bank supporter. His passion for both music and inclusion shines through his Wonderful story.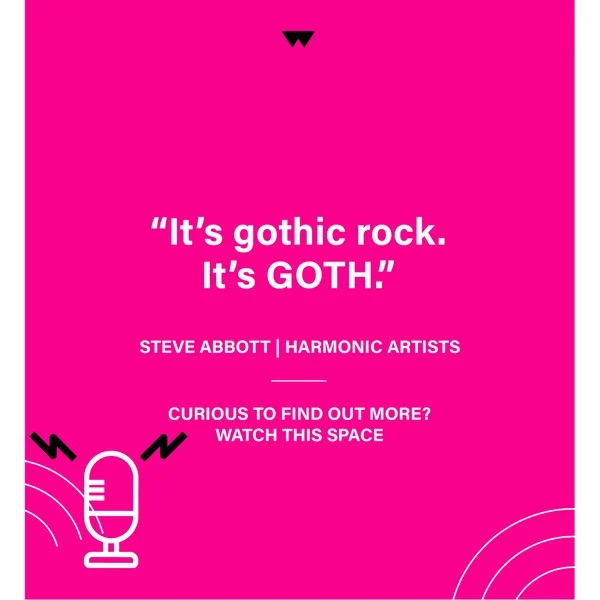 Listen now :
The Wonderful People Podcast is available on Apple Podcasts / iTunes, Google Podcasts, Spotify, TuneIn… in fact, you can even ask your smart speaker to play it (try saying "Alexa, play The Wonderful People Podcast").
With new episodes released regularly, it's definitely worth subscribing to hear some phenomenal stories from creatives, technologists and digital pioneers.
Enjoying The Wonderful People Podcast?
Please Subscribe, Share and Leave us a Review on your podcast platform of choice so we can continue to grow this into a platform for sharing truly wonderful stories from some of the most amazing people in our industry and beyond.