Hosts Dan Maudhub and Phil Jones are joined by William Butler-Adam OBE CEng, CEO of Brompton Bikes, who shares incredible insight behind the company's insane growth and his tried and tested keys for producing innovation.
In this episode:
William's early life in education
His serendipitous introduction to Brompton Bikes
Bringing ambition and producing innovation
Fostering growth and innovation with company culture
Plans for further growth at Brompton Bikes
Using digital tools for environmental solutions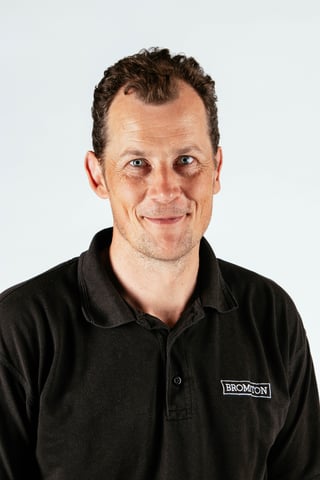 About This Wonderful Person:
William Butler-Adams OBE CEng, Chief Executive Officer at Brompton Bicycle joined Brompton in 2002, became director in 2006, and took over as MD in 2008 and in this time he grew the company from £2 mil turnover to over £90 mil turnover with over 800 staff.
William is a Chartered Engineer, passionate about all things engineering, having previously worked for DuPoint, Nissan and ICI. He is married with three daughters and lives near Marlow. He was awarded an OBE by the Queen in 2015 for services to Industry.
Previously, he was a trustee of the UK Commission for Employment and Skills on behalf of the government, a founding trustee of Inspiring the Future charity and on the board of Investors in People, supporting its transition out of government into an independent Community Interest Company. A Fellow of Institute of Mechanical Engineers, a Fellow of the Royal Geographical Society, Member of the Vintners company and keen on his veggie patch.
This episode is a nugget of inspiration from someone who has achieved so much. Catch a dose of his passion for innovation and be inspired by his ambition and successes.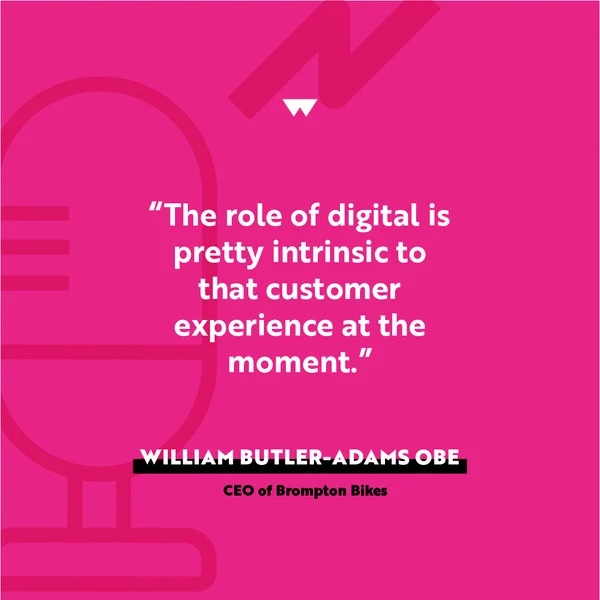 Listen now :
The Wonderful People Podcast is available on Apple Podcasts / iTunes, Google Podcasts, Spotify, TuneIn… in fact, you can even ask your smart speaker to play it (try saying "Alexa, play The Wonderful People Podcast").
With new episodes released regularly, it's definitely worth subscribing to hear some phenomenal stories from creatives, technologists and digital pioneers.
Enjoying The Wonderful People Podcast?
Please Subscribe, Share and Leave us a Review on your podcast platform of choice so we can continue to grow this into a platform for sharing truly wonderful stories from some of the most amazing people in our industry and beyond.